10 Nov 2020
Interview: Dario Sacchetti, Ötzi my Electricity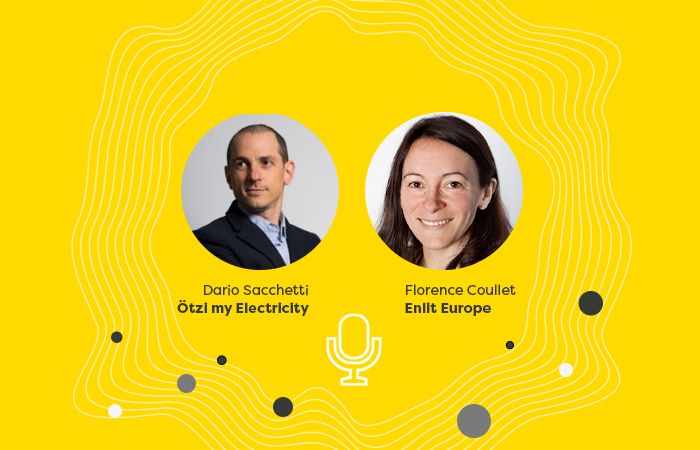 Ötzi my Electricity is a cooperative project delivering 100% renewable electricity that is locally produced to its members.
It started in March of this year, which is no small feat under the current situation, and now counts 500 customers in the North and South Tyrol areas of Italy.
Dario Sacchetti, Project Manager at Ötzi my Electricity, shares his 'energy for all' vision and the need for a simple and transparent approach in a country whose legislation finally allows the exchange of energy within a single building and between people.
ON DEMAND VIDEO