06 Apr 2021
Interview: The crucial role of flexibility in enabling the energy transition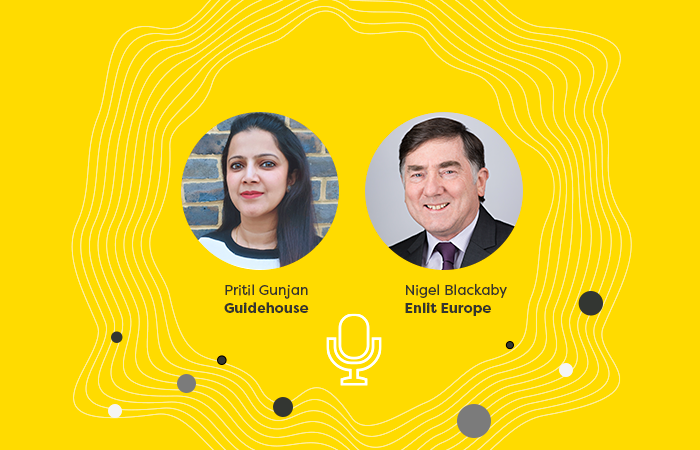 With Pritil Gunjan, Associate Director, Guidehouse.
Opening Enlit Europe's Flexibility season, we ask Guidehouse analyst Pritil Gunjan to talk about flexibility in all its guises and to explain the role of how it plays in grid stability.
Interview highlights:
It's a complicated operational grid that we look at today but we believe that the ecosystem across various stakeholders are equipped to manage and embark on that flexibility journey.

We believe that distributed energy resources are at one point going to surpass centralized generation investments in the energy system.

Investments around more digital solutions, investment in flexible assets, like storage - those are some of the areas we think are going to develop more rapidly.
ON DEMAND VIDEO