29 Mar 2021
Initiate Talks: Interview with Patrycja Koltowska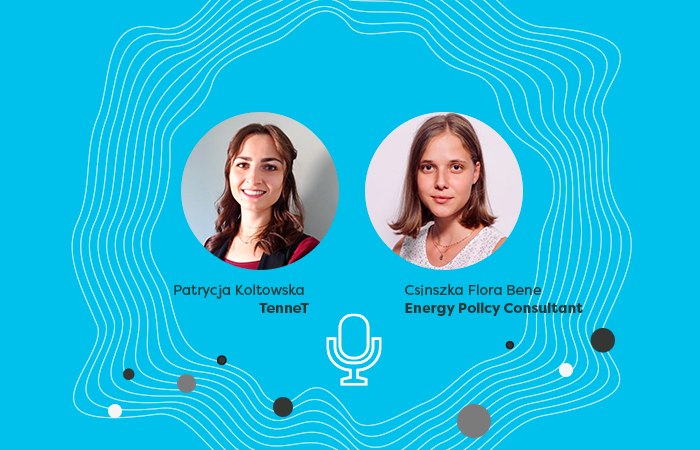 In the second Youth Talks, Csinszka Flora Bene chats to Patrycja Koltowska to get her perspective as a young professional on the Polish energy transition.
As part of the Initiate Talks Series, Youth Talks is a fantastic opportunity to hear the voices of young professionals from across Europe, who are aspiring to be our future energy leaders.
In the second Youth Talk, Csinszka Flora Bene, an energy policy consultant and manager of the young professional network, European Energy Transition: East Meets West, chats with Patrycja Koltowska.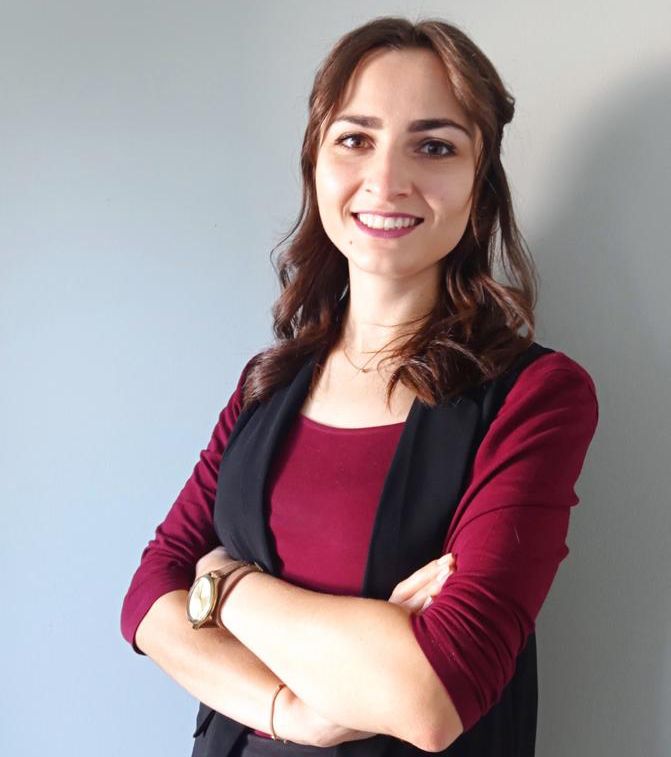 Patrycja is currently a project leader at TenneT, and here she shares her thoughts on the role of renewables in the Polish energy system, the need for nuclear and the challenge of addressing her home country's coal dependency. You can watch the interview below.
Patrycja is a young professional passionate about the energy transition and a cleaner, more sustainable and greener future. Her educational journey began at Wroclaw University of Science and Technology, where she obtained a bachelor's degree in power engineering.
Her interest in sustainable energy technologies resulted in professional experience in the UK, where she was involved in the construction of innovative power plants.
Subsequently, Patrycja obtained a master's degree in Sustainable Energy Technology in the Netherlands at the Technical University Delft.
Currently, she is working as a project leader in Dutch TSO TenneT on its innovative 2 GW offshore project.
Coming up…
Keep an eye out for next month's Youth Talk, where Csinszka will explore the energy transition in Hungary with Gergely Boldizsár, who is currently studying at TU Delft. Watch the interview here
Research Report: Exploring Hungary's and Poland's Energy Transition
If you're interested in receiving a copy of Csinszka Flora Bene's Research Report, entitled "Energy Transition in Hungary and Poland: Greater Political Will Required", click here.
In partnership with: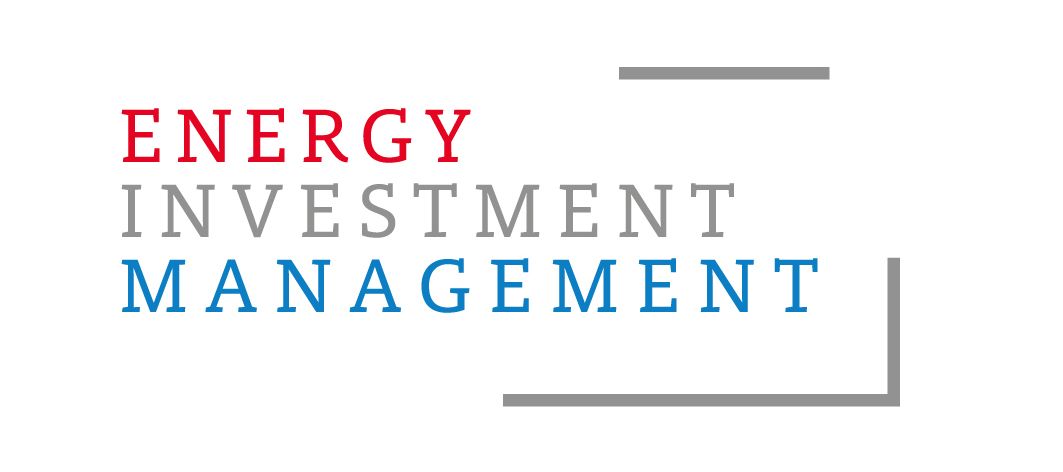 ON DEMAND VIDEO