13 Sep 2021
Initiate Talks: Interview with Josu Etxebarria, IBIL & Edinor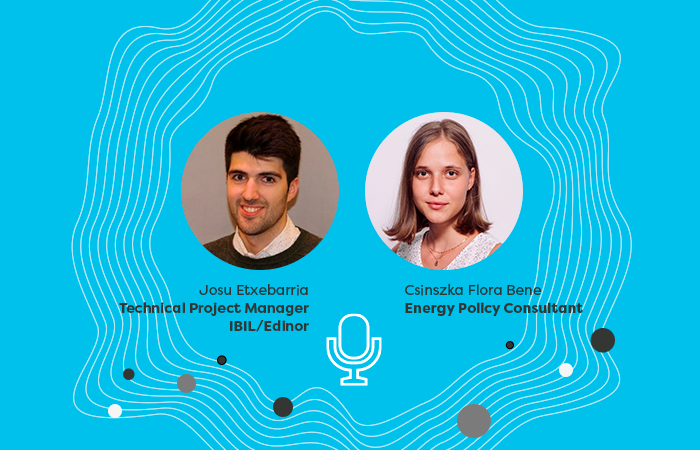 As part of the Initiate Talks Series, Youth Talks is a fantastic opportunity to hear the voices of young professionals from across Europe, who are aspiring to be our future energy leaders.
In the sixth Youth Talk, Csinszka Flora Bene, an energy policy consultant and manager of the young professional network, European Energy Transition: East Meets West, chats with Spain-based Josu Etxebarria, Technical Project Manager, Distributed Energy Generation & E-Mobility.
Josu, who is currently a Technical Project Manger at IBIL and Edinor, shares his views on the energy transition in Spain, together with potential learnings for Eastern European countries, explains how the innovative energy communities project he involved in works and discusses the possibility of Spain and Portugal becoming the renewable energy powerhouses of Europe.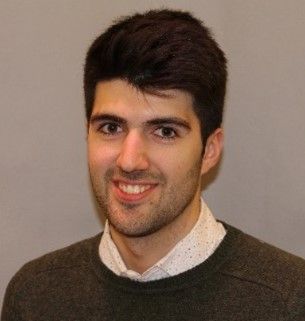 Josu is a young professional enthusiastic about making an impact on the energy transition.
Currently, he's focused on expanding the EV charging infrastructure and making green distributed energy affordable and accessible in Spain.
His educational journey began at Mondragon University, where he obtained a Bachelor's Degree in Energy Engineering.
His willingness to focus on the renewable energy sector then brought him to the Netherlands to study for a Master's Degree in Sustainable Energy Technology at Delft University of Technology.
He subsequently worked for Tesla and Siemens, which was a truly enriching period in his career.
He is now back in Spain working on two exciting projects, promoting local energy communities with Edinor and the further development of EV charging infrastructure with IBIL.
Watch the video below.
Coming up…
Keep an eye out for next month's Youth Talk, where Csinszka will be speaking with Ward Veenman about best energy transition-related practises in the Netherlands and their relevance for Eastern Europe.
Research Report: Exploring Hungary's and Poland's Energy Transition
If you're interested in receiving a copy of Csinszka Flora Bene's Research Report, entitled "Energy Transition in Hungary and Poland: Greater Political Will Required", click here.
In partnership with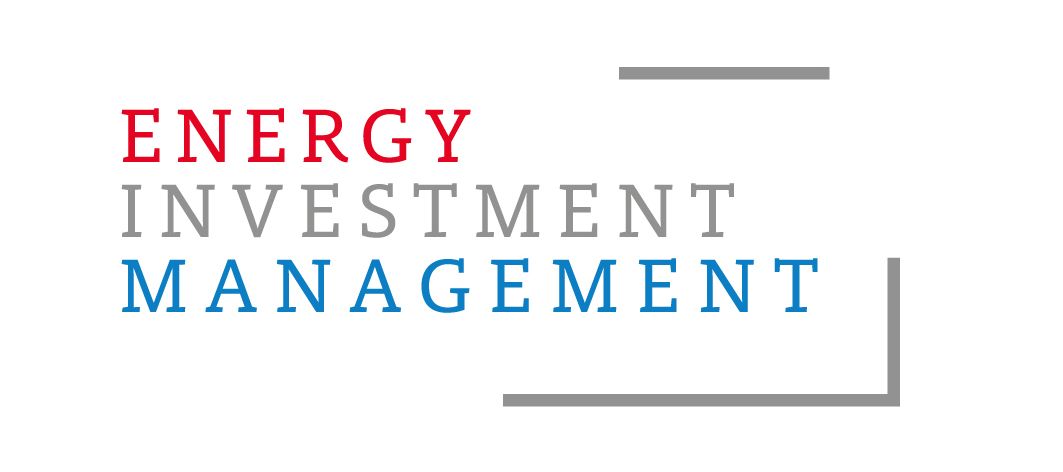 ON DEMAND VIDEO