05 May 2021
Initiate Talks: Interview with Gergely Boldizsár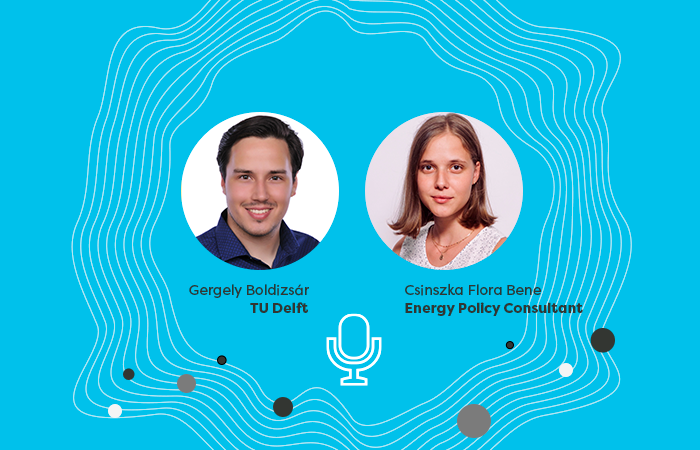 As part of the Initiate Talks Series, Youth Talks is a fantastic opportunity to hear the voices of young professionals from across Europe, who are aspiring to be our future energy leaders.
In the third Youth Talk, Csinszka Flora Bene, an energy policy consultant and manager of the young professional network, European Energy Transition: East Meets West, chats with Gergely Boldizsár.
Gergely is currently studying at TU Delft, and here he discusses in detail the energy landscape of his home country, Hungary, how it's looking to evolve and some the challenges it faces transitioning to a low-carbon future.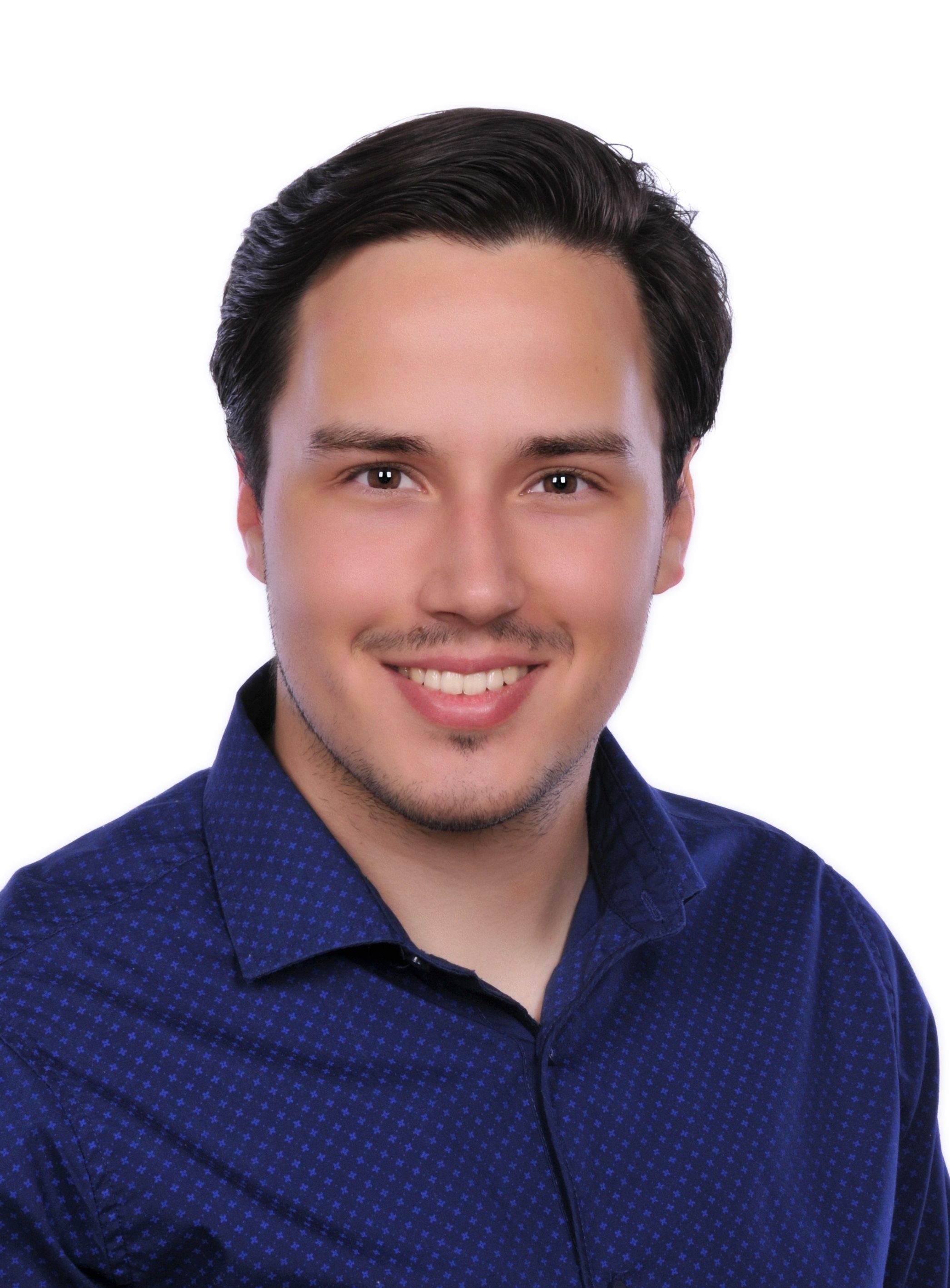 Gergely Boldizsár is currently pursuing a Master's degree at TU Delft within the Faculty of Technology, Policy and Management in the Engineering and Policy Analysis programme.
His background is in civil engineering and graduated with a Bachelor's degree from the Budapest University of Technology and Economics in 2017.
Gergely worked for two years as a utility design engineer in Hungary before starting his MSc in September, 2019.
In his MSc thesis research, he is exploring the feasibility of converting the Netherlands' existing natural gas network for hydrogen transportation in the future. He expects to graduate in August of this year.
Coming up…
Keep an eye out for next month's Youth Talk, where Csinszka will explore the energy transition in Ukraine with Viktoriia Unuchko, an international development professional, with experience at the UNDP and the Global Women's Network for the Energy Transition (GWNET). Watch here
Research Report: Exploring Hungary's and Poland's Energy Transition
If you're interested in receiving a copy of Csinszka Flora Bene's Research Report, entitled "Energy Transition in Hungary and Poland: Greater Political Will Required", click here
In partnership with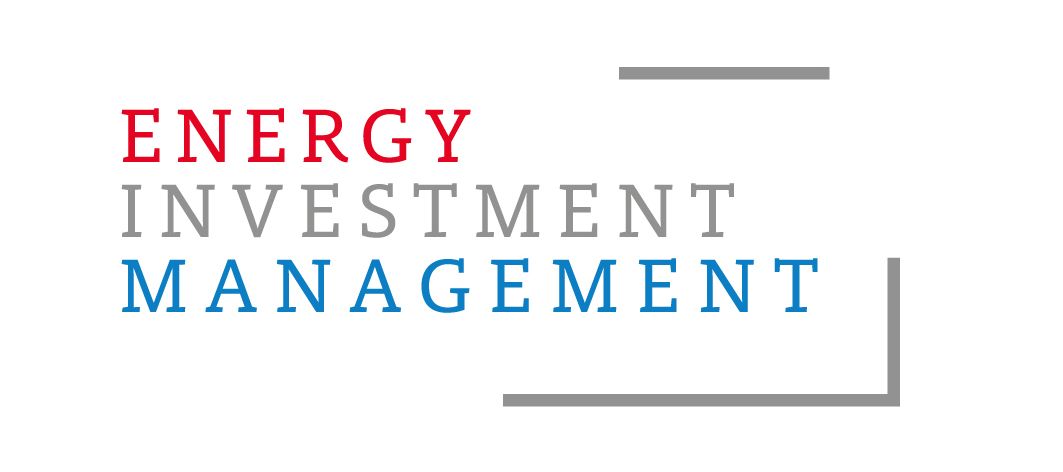 ON DEMAND VIDEO