19 Jul 2021
Initiate Talks: Interview with Denisa Diaconu, Policy Analyst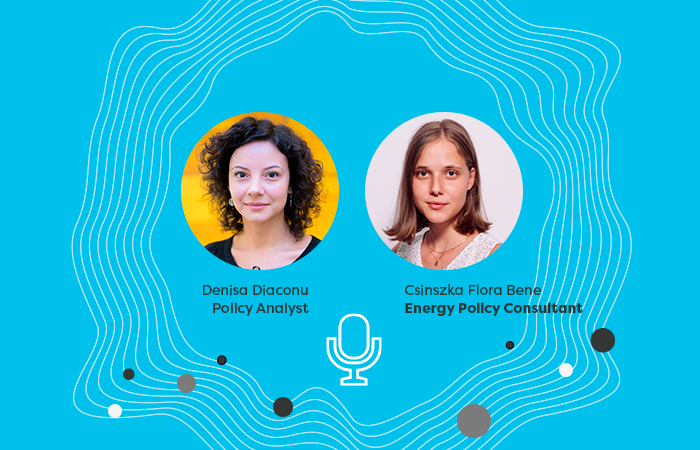 As part of the Initiate Talks Series, Youth Talks is a fantastic opportunity to hear the voices of young professionals from across Europe, who are aspiring to be our future energy leaders.
In the fifth Youth Talk, Csinszka Flora Bene, an energy policy consultant and manager of the young professional network, European Energy Transition: East Meets West, catches up with Denisa Diaconu.
With a strong background in energy policy, Denise stresses the importance of having a long-term vision. She raises this as a concern she has for her home country of Romania, yet acknowledges the leading role that it has amongst coal-dependent nations in ensuring a just transition of its coal sector.
Denisa also highlights the urgent need to address the long-standing gender bias in the energy sector, and believes that the energy transition will only be truly successful if more women are directly involved and at all levels.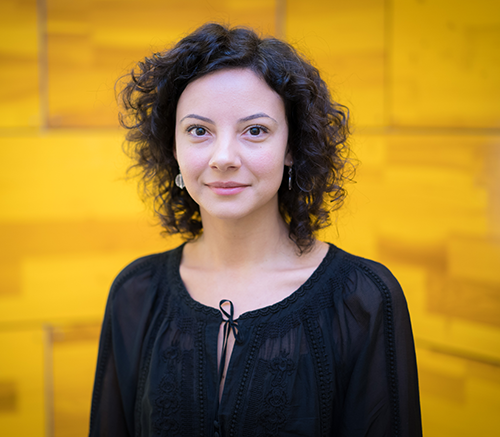 Denisa Diaconu is a Policy Analyst at Energy Policy Group (EPG), where she conducts policy research on energy-related issues, in particular energy efficiency and circular economy. She is directly engaged in the coordination and implementation of various EPG projects aimed at enabling the transition to a clean and inclusive economy.
Prior to EPG, Denisa was involved in several international research projects related to political representation, electoral behaviour, forms of electoral clientelism, and behavioural economics. Due to her background, Denisa pays special attention and shows genuine interest in the social impacts energy trends may have among different social groups, especially gender inclusion. She was a mentee at Global Women's Network for the Energy Transition in the 2020 cohort.
Denisa holds a MA in Energy Business from the Academy of Economic Studies in Bucharest, as well as a Masters in Political Theory and Policy Analysis and a Bachelor's Degree in Political Sciences, both from Bucharest's National University of Political Studies and Public Administration. In 2017, she studied for one term at Prague's Karlova University in its Public and Social Policy Department.
Watch the video below.
Youth Talks is taking a well-earned break, but don't worry, Csinszka will be back in September!
Research Report: Exploring Hungary's and Poland's Energy Transition
If you're interested in receiving a copy of Csinszka Flora Bene's Research Report, entitled "Energy Transition in Hungary and Poland: Greater Political Will Required", click here.
In partnership with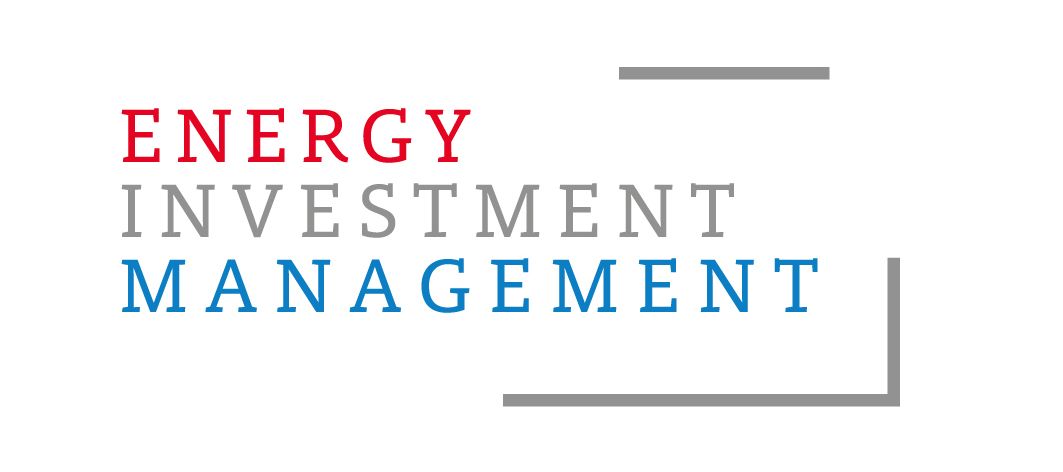 ON DEMAND VIDEO