01 Mar 2021
Initiate Talks: Csinszka Flora Bene, Energy Policy Consultant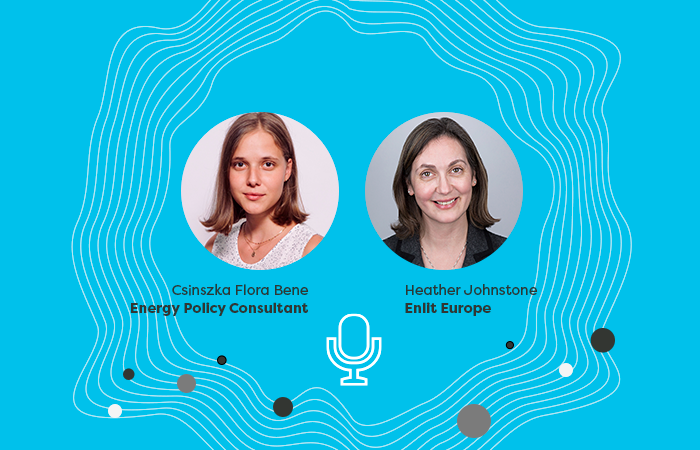 As part of the Initiate Talks Series, we are launching Youth Talks, where we'll be speaking with young professionals from across Europe, who are aspiring to be our future energy leaders, to get their perspective on the energy transition.
In the inaugural Youth Talk, Csinszka Flora Bene, who is a former Investment Advisor at Energy Investment Management and Manager of the young professional network, European Energy Transition: East Meets West, discusses her recent Masters research into the Polish and Hungarian energy transition, and the implications of the European Green Deal. Csinszka's areas of interest are energy system integration, zero-carbon technologies and green finance, and she is currently working as an energy policy consultant advising semi-public bodies in the EU.
In next month's Youth Talk, Csinszka will doing a deep dive into the energy transition in Poland with Patrycja Koltowska, an International Trainee at TenneT - watch here.
If you're interested in receiving a copy of Csinszka's Research Report, entitled "Energy Transition in Hungary and Poland: Greater Political Will Required", click here.
In partnership with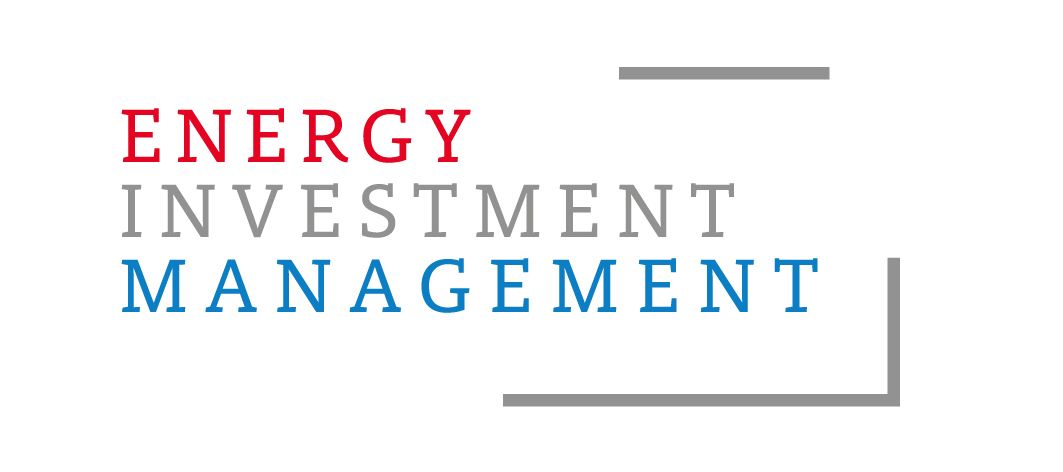 ON DEMAND VIDEO