01 Sep 2021
Grids Waves: Ports Decarbonisation with Delphine Gozillon, Policy Officer-Sustainable Shipping, Transport & Environment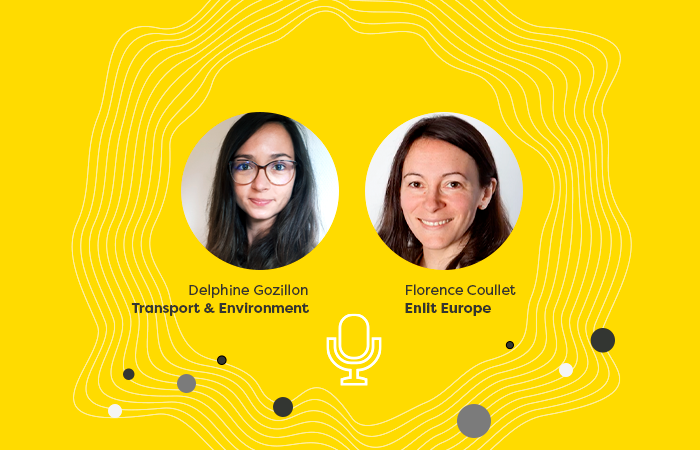 The recent proposals of the EU commission on maritime emissions explained. Delphine talks about the Barriers to ports becoming E-hubs, alternative fuel switch for Ships and the role of ports.
Delphine will join the speaker family at Enlit Europe in Milan, from 30 November until 2 December later this year, taking part in the exciting session "Decarbonising Ports in the Green Deal era".
Check out our live event website for more information - click here.
ON DEMAND VIDEO