22 Mar 2021
Grids Waves: Grid Resilience with Enedis, an interview with COO Antoine Jourdain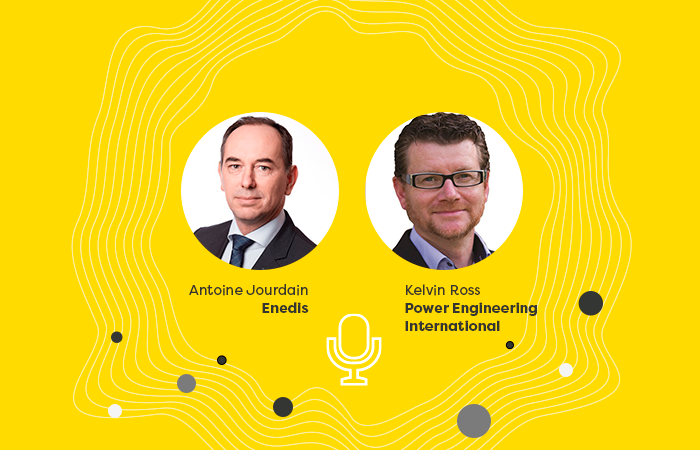 In an exclusive interview, Antoine Jourdain, the COO of France's largest DSO Enedis, updates us on an ambitious roll out of 35 million smart meters and more!
Mr. Jourdain also highlights the challenges of keeping the lights on during a pandemic; and reveals the innovative grid resilience solutions that have been deployed to counter storm damage in the past year.
In a wide-ranging discussion, he also shares his predictions for the solar and EV sectors and takes a deep dive into the ever-evolving role of the grid on the road to a net-zero electricity system.
ON DEMAND VIDEO