07 Aug 2020
Datatopia Podcast: Nobilegroup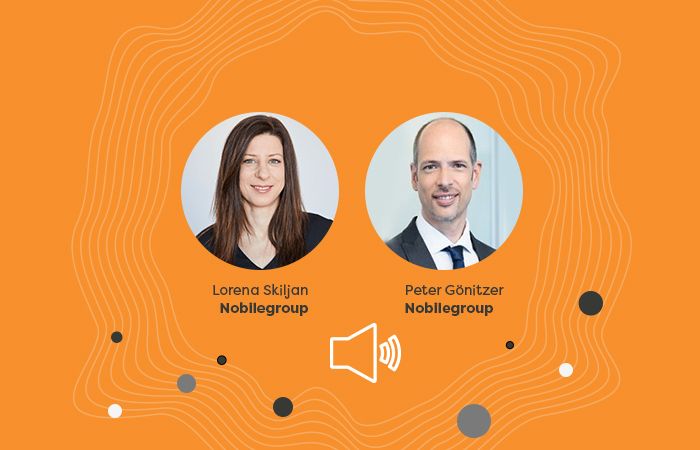 In this first episode of the Datatopia Podcast, Nobilegroup experts Lorena Skiljan and Peter Gönitzer answer Enlit Europe's Content Director Areti Ntaradimou's questions on data, privacy and biased algorithms, as well as advise on what should a DSO and a TSO do in order to adapt to the new market dynamics.
ON DEMAND PODCAST
What if... there was a podcast that could answer your questions in relation to data and digitalisation of the energy sector, a source of information featuring guests from Energy Utilities, associations, solution providers and the academia?
What if this podcast is already here?
It's called Datatopia and it will complement Enlit Europe's Data Hub Series with a focus on topics like ownership, policy, security, new technologies, ethics and digitalisation.
If you are interested in these topics, then you are in the right place! Stay tuned!