12 Aug 2021
Investments in climate mitigation by EU companies on the rise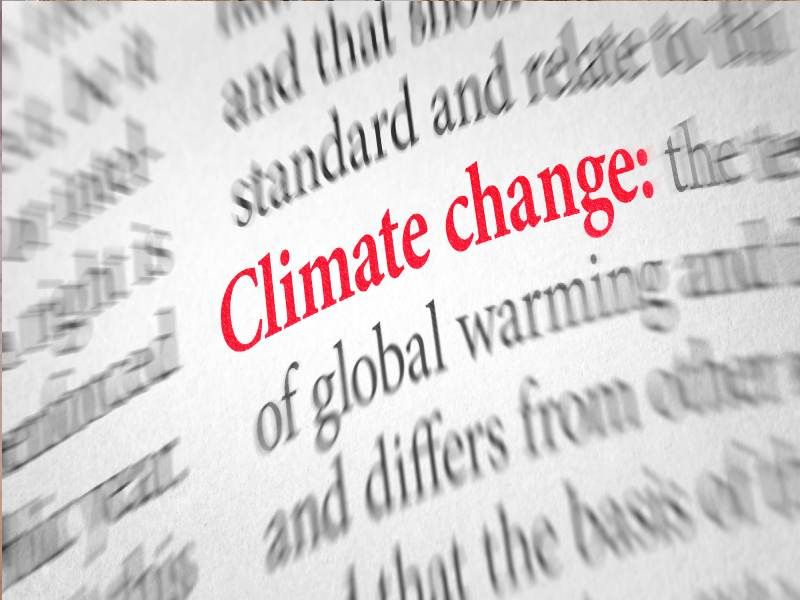 Investments in programmes aimed at addressing climate change by European companies are increasing despite COVID-19 disrupting business operations, a study conducted by the European Investment Bank (EIB) has revealed.
EIB's "European firms and climate change 2020/2021: Evidence from the EIB Investment Survey" found that although the impacts of climate change on European businesses are still vague, companies' commitments to climate mitigation are increasing.
The increase in companies addressing climate change is owing to the enactment of supporting regulation including the Green Deal and the fit for 55, states EIB.
Up to 45% of the 13,500 firms surveyed by EIB have invested in climate mitigation initiatives or technologies.
Finland (62%) and the Netherlands (58%) had the highest investments followed by companies in Cyprus (23%), Ireland (19%), and Greece (18%).
Companies in Western and Northern Europe (50%) invested the most in climate change mitigation compared to Southern Europe (38%) and Central and Eastern Europe (32%).
The number of EU companies investing in energy efficiency has also jumped from 37% in 2019 to 47% in 2020.
Companies in Western and Northern Europe (48%) have invested more in energy efficiency followed by those in Southern, Central and Eastern Europe (40%).
Despite the increase in energy efficiency investments, Europe's energy management sector remains untapped, according to the study. More investments are required to unlock the full potential of energy efficiency in helping both corporates and the European Union to achieve decarbonisation goals.
The EIB has also found the need to increase companies' awareness of climate change-related risks to unlock more investments in climate mitigation. Companies in the bloc are facing direct physical risks and transition risks that arise from society's response to climate change.
Physical risks are easier to observe and easier for firms to understand, as they emerge from exposure to acute events or chronic transformation. Transition risks are less evident as they depend on global decarbonisation commitments.
EIB Vice-President Ricardo Mourinho Félix, said: "Our latest study shows that if we want the transition to a greener economy to succeed, raising awareness of those risks matters: EU firms that understand those risks are more likely to invest in climate action. Regulatory requirements and transparency, as well as setting the right incentives for businesses will be crucial. Firms need to plan today to gain a competitive edge or risk losing ground to more forward-thinking competitors."
When asked about barriers to climate mitigation investments, 43% stated uncertainty about regulation and taxation, whilst 41% said investment costs.
Other findings of the report include:
Investments to address climate change by companies are higher in Europe than in the US.
Investment in energy efficiency is higher in the US than in Euorpe.
Almost 60% of European firms report vulnerability to physical risks compared to 50% in the US.
Find out more about the report.

---

This story was originally published on Smart Energy International