08 Nov 2021
Integrating storage with transmission for a net-zero transition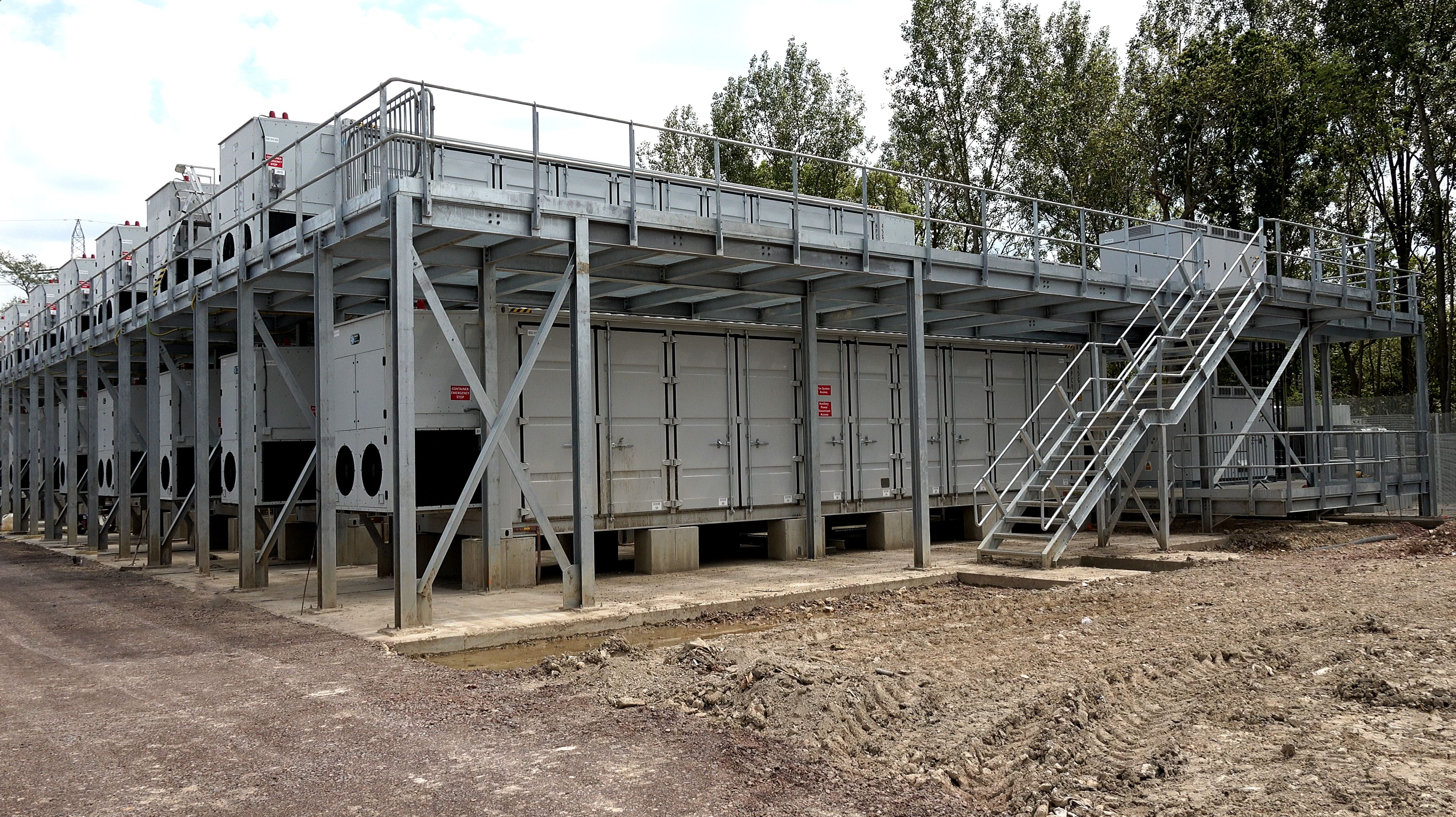 Whilst energy sector players in the UK are focusing on the rollout of long-duration energy storage systems and integrating them with renewables resources, innovative and new use cases such as connecting energy storage with transmission networks are vital to unlock the full potential of energy flexibility.
Matt Allen explains how collaboration and innovation is being implemented in the Energy Superhub Oxford project in unlocking local smart energy systems to deliver the energy transition.
---
This article was originally published on The Guide - Season 4 | 2021
---
Can you give us a background of Pivot Power and its involvement in the Oxford project?
Pivot Power is the brainchild of three cofounders, of which I am one. Our business model is divided into two theories to achieve our vision of enabling a net zero electricity system. The first one is that we refer to ourselves as a battery company.
Using battery energy storage, we are able to store electricity generated during times when wind and solar energy generation is high, for use when the wind doesn't blow and the sun doesn't shine. But there was an opportunity that we saw, which was to connect energy storage to the transmission system via the National Grid. By so doing, we are able to unlock some of the revenue that is piling across the energy value chain. We also refer to this as Wire Co. Because there is not enough energy transmission and distribution infrastructure to support the rapid advancement of transport electrification, we saw an opportunity to operate a private wire network that runs between the battery and National Grid's substations to advance the transition to electric-powered vehicles.
One of the biggest barriers to electrifying public transport, corporate fleets and vans and powering general public charging hubs is the lack of capacity. So our business model is based on a big stationary battery sitting in a field to unlock smaller mobile batteries in the form of electric vehicles. As of Q4 2019, we were acquired by EDF Renewables and a year and half later into the acquisition we are now implementing our first project for the Energy Superhub Oxford.
So the concept of Pivot Power was to bring these elements together. Can you describe what that project entails?
One of the biggest pieces to the project from day one, was the engagement that we had from Oxford City Council. We had to understand their needs, desires, the opportunities and the low hanging fruit on what they want to do, especially when it comes to the private wire component. This is over seven kilometers and is being weaved coming out of the battery and substation site, to electrify transport throughout Oxfordshire.
With Energy Superhub Oxford, there are some unique aspects to it – the project is the world's largest hybrid comprising a Lithium-ion plus Vanadium Flow hybrid system. In addition, there's a heat component, so heat pumps are being deployed, locally, in an overall smart energy management system.
The project will provide a blueprint for future sites that we'll be moving into.
It is unusual to have a mixture of two types of battery. What made you go in for that kind of configuration to mix a vanadium system with Lithium-ion batteries?
One of the biggest benefits is that this gives the kind of longer duration flow technology, as it allows us to get more life and more juice out of the Lithium-ion battery. The two complement each other quite well in a length and life of project and the repowering of cells in future years.
Can you explain how the finances work? How has it been remunerated to make the project work?
The consortium implementing the Energy Superhub Oxford project is made up of Pivot Power, the Oxford City Council, the Oxford University Habitat on the trading and optimisation component, Kensa with the heat pump piece.
Pivot Power is leading the consortium in the £41 million ($55.69 million) project. A majority of the funding for the project is coming from our shareholders and owners, EDF Renewables, with other components captured, as put forward in the application to Innovate UK.
Is the project an effort to meet flexibility needs under one of the government's mechanisms going forward?
Absolutely, the project sits squarely in the government's mandate for a net zero system. That net zero is not just an energy system component; obviously transport is a huge piece of that. The project is also looking at how we decarbonise heat, transport and electricity systems as well as optimise them. The initiative fits quite nicely into the government's longer term strategy and direction of travel.
Oxford City Council has been a major supporting driver of this, so what is it getting out of putting this in place?
In terms of the local benefits for Oxford, the two big pieces to that is obviously the electric vehicle charging infrastructure and the heat pump component. These are two foundational pieces that will really drive the decarbonisation of Oxford by 2040, which is a commitment that has already been made by Councillor Tom Hayes and the rest of the local leaders there. The battery storage component is of national benefit and the national plan to be able to integrate more renewables into the system year on year to meet those 2050 net zero targets.
How important is it to have these kinds of collaborations in order to make the energy transition work?
This is a fantastic example of what private public partnerships really should look like. But at the same time on the private component, there are other private entities and enterprises that are part of this.
There's been a real recognition and respect for the expertise that each of those parties bring to the project as well. There are a lot of good lessons to be learned coming off the back of this, but I think it really needs to be locally driven and led.
What is the next step in terms of scaling this up or repeating the success elsewhere?
Within Oxford, the job's not done, but there's a lot more capacity, and there is a lot more electric opportunity demand that needs to be realised. Buses are a very logical next step in this whole piece.
The large hybrid battery storage system being developed by the Energy Superhub Oxford consortium is capable of eliminating 10 000 tonnes of greenhouse gas emissions per year, the equivalent of removing 2 000 cars from the road.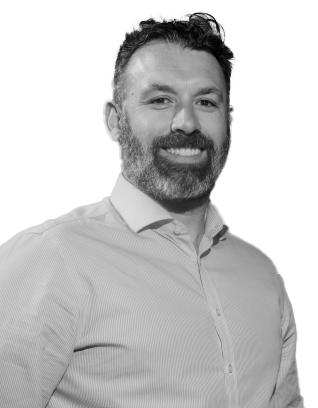 Matt Allen will be speaking on the New Energy Landscape hub at Enlit Europe in Milan on 1 December about energy transition, "Enabling Projects & Technologies" and on how sector integration and collaboration is needed to fulfill the energy transition.
Join him in Milan!
---
This article was originally published on The Guide - Season 4 | 2021
---