15 Jul 2021
Enel X and Volkswagen joint venture to drive e-mobility in Italy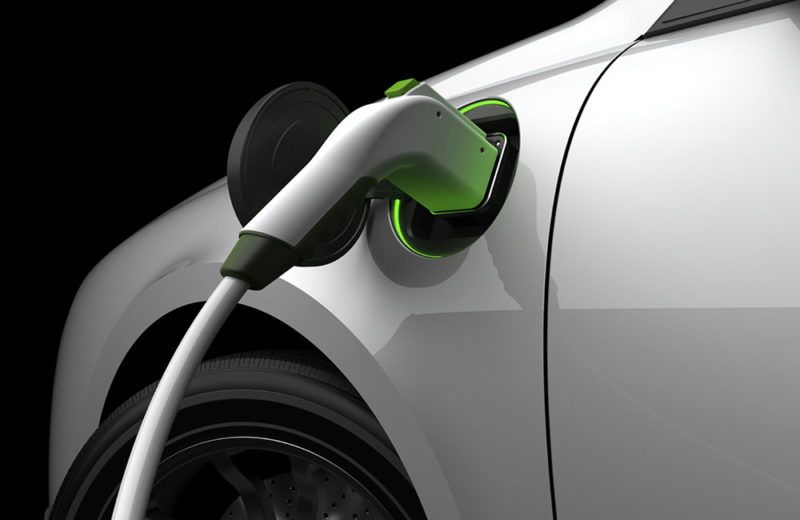 A new joint venture is set to be formed by energy services company Enel X and automaker Volkswagen to accelerate the uptake of electric vehicles (EVs) in Italy.
The two companies have signed an agreement for the establishment of the joint venture, which will act as an EV charging infrastructure operator. Once established, the company will invest in the development, operation, and maintenance of more than 3,000 high-power chargers between 2021 and 2025.
The 350KW chargers will enable an EV to fully charge in just 20 minutes. The chargers will be installed at around 700 locations including in city centers, main roads used by commuters and main extra-urban roads to enable long-distance traveling by EV users.
The charging network will enable the use of electric vehicles from North to South of the Peninsula. In addition, drivers of other EV models will be able to use the Enel X and Volkswagen chargers.
Francesco Venturini, Enel X CEO, said: "The energy transition requires teamwork. The EU auto industry and the energy sector have the required expertise and means to make the energy transition happen as quickly as possible, with the electrification of transportation as one of its main avenues."
The agreement falls under efforts by Volkswagen to operate 18,000 fast EV chargers by 2025, which is equivalent to one-third of high-power EV chargers anticipated to be installed across Europe by then.
Enel X has also agreed to support the joint venture with service contracts to make its e-Mobility technology and expertise available for the start-up phase. The creation of the joint venture is subject to regulatory approval by the Presidency of Italy's Council of Ministers and the clearances issued from the competent Antitrust Authorities.
---
This article was originally published on
Smart Energy International