04 Jan 2021
A bird's eye view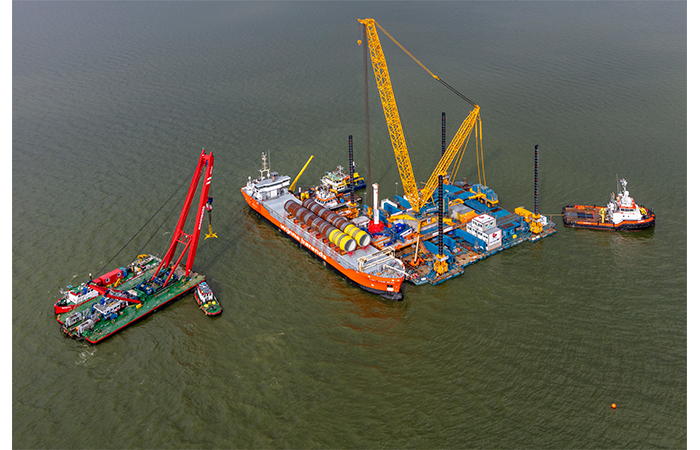 Because the Ijsselmeer is an area protected in an inland waterway is under construction in The Netherlands – and Enlit Europe got a special tour of the landmark construction.
The Fryslân windfarm is being being installed by Zuiderzeewind Construction Consortium in the IJsselmeer lake and along the Afsluitdijk, a 32km dam and causeway.
It comprises 89 turbines of 4.3 MW and will have a capacity of 382 MW when it becomes operational later this year.
Fryslân is the largest offshore windfarm to be built on a lake and when we visited in September, construction work was taking place on a pontoon the size of a soccer pitch, which is being used as a platform to install the Siemens Gamesa turbines.
Building work started in 2019 and initially involved laying power cables in the Afsluitdijk dam and causeway and also along the A7 motorway and in Ijsselmeer bay.
---
This article was originally published on The Guide - Season 1 | 2021
---
Because the Ijsselmeer is an area protected under the European Bird and Habitat Directive, construction of the windfarm has had to take place with wildlife, fauna and flora in front of mind.
A decision was made to cluster the turbines in a bid to cause minimal disruption to the birds and bats that inhabit the area, while the turbine pylons were installed a pace to prevent unsettling fish.
And all of this was carried out this in under restricted conditions caused by the coronavirus pandemic.
Employees worked in two-week 'bubble shifts', living in a nearby hotel to minimize the risk of infections.
Enlit Europe will keep you updated on the progress of Fryslân wind farm, and renewables is a key focus of our digital content in 2021.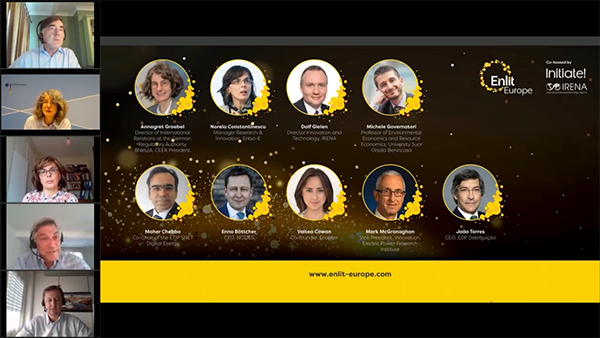 Catch up with our special episode:
30 innovations for a renewable-powered future
Share on Social Media / via Email