10 May 2021
Top four priorities to expand Europe's hydrogen market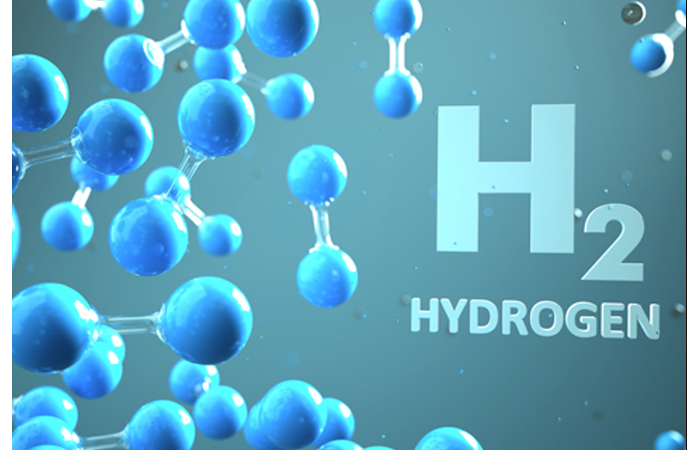 A new report, Hydrogen in North-Western Europe: A vision towards 2030, highlights the top four areas governments and energy stakeholders in North-West Europe should prioritise to expand the region's hydrogen market.
The report has been issued by the International Energy Agency and the Clingendael International Energy Programme, an independent forum for governments, non-governmental organizations, the private sector, the media, politicians and others who are interested in changes and developments in the energy sector.
The report, commissioned to inform discussions among governments from North-West Europe about the potential development of a regional hydrogen market, discusses current hydrogen developments, policies, and potential for collaboration in the region.
Although current policies in the region provide some momentum to expand the hydrogen market through 2030, they are not resilient enough to ensure the full potential of the hydrogen sector is tapped. The report says there is a need for the enactment of more policies strong enough to ensure the region develops a large-scale low-carbon hydrogen value chain.
North-West Europe has a well-developed hydrogen industry that could be at the edge of an unprecedented transformation should governments keep raising their ambitions for reducing greenhouse gas emissions, according to the report. The carbon emissions targets the European governments should set need to align with the EU Green Deal or the UK Climate Change Act for the hydrogen market expansion to be accelerated. Improving the policies would help the region to expand its hydrogen demand by a third and low-carbon hydrogen could meet more than half of dedicated production, up from about 10% today, according to the report. Today, North-West Europe concentrates around 5% of the global hydrogen demand and 60% of European demand.
Countries individually have been successful in adopting policies that would in turn expand their individual hydrogen markets, however, more needs to be done to move beyond national discussions to establish a regional dialogue.
The four priorities that should be addressed include:
Build on the large unused potential to co-operate on hydrogen in the north-western European region.
Identify what is needed to develop an integrated regional market.
Develop supporting schemes with a holistic view of the hydrogen value chain.
Identify the best opportunities to simultaneously decarbonise current hydrogen production and deploy additional low-carbon supply.
The report states that expand North-West Europe's hydrogen market will help Europe to deliver its decarbonisation ambitions, including for delivering the 40GW electrolysis capacity target. Find out more about
the report.
This story was originally published on Power Engineering International