09 Jun 2021
Enel's Ranieri first president of Europe's DSO Entity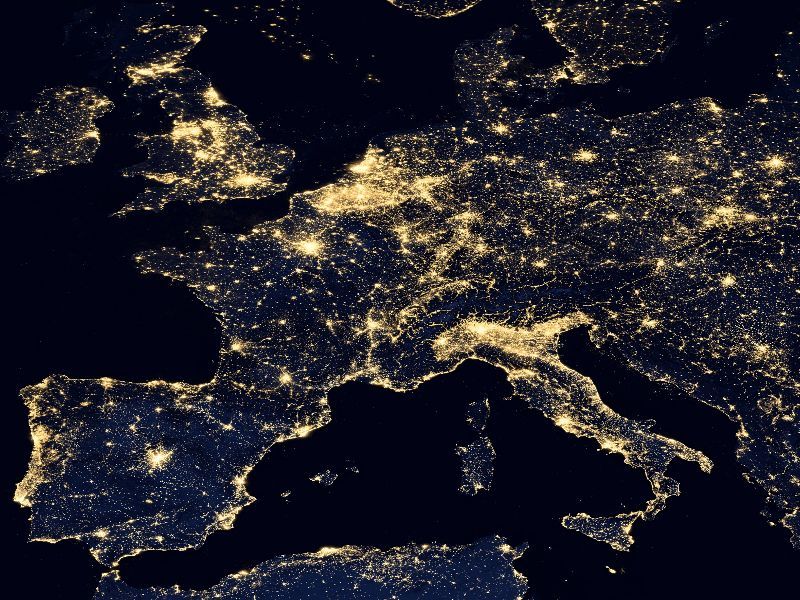 The launch of the EU DSO Entity marks a key step in the transition towards an active distribution system operator (DSO) role in Europe.
Vincenzo Ranieri is Chief Executive Officer of E-Distribuzione, Enel's distribution subsidiary with around 31.5 million customers.
Alongside him, the three vice presidents also have been elected. Stefan Sedin, Business Area Director at Swedish DSO Jämtkraft Elnät represents the smaller DSO category, with less than 100,000 connected customers.
Sylvain Gomont, Chairman of the Board of French Vienne department DSO SRD, represents the medium size DSO category, with from 100,000 up to 1 million connected customers.
Johan Mörnstam, Senior VP – Energy Networks Europe at Germany's E.ON, represents the large DSO category, with at least 1 million connected customers.
Ranieri has years of experience with Enel, previously holding the post of head of planning and control for the Enel Group, before being appointed to his current position in March 2018.
Ranieri and the three vice presidents and Board of Directors of the new DSO Entity will play a critical role in shaping the role of the active DSO in Europe.
The elections were held at the first General Assembly of the Entity on June 8 and what is effectively its official launch.
The EU DSO Entity has been established as a requirement of the European Parliament's Electricity Regulation 2019/943 as a single representative body for DSOs and a counterpart to the TSO organisation ENTSO-E.
Key tasks are to foster cooperation between the region's DSOs and between the DSOs and TSOs and to participate in the drafting of network codes affecting the distribution grids.
Europe has in excess of 2,500 DSOs ranging in size from a few tens to millions of customers, of which just over 900 have registered as members of the DSO Entity to date. A likely challenge will be to manage the influences across this disparity.
Under the regulation the Board is constituted of nine representatives from each of three DSO categories, thus giving each equal weight. However, the larger DSOs are more likely to have the experience and expertise to provide the greater input to the Entity.
Among other structures to be established is a Strategic Advisory Group comprised of representatives of the European associations representing DSOs and representatives of member states not represented on the Board.
Expert and Country Expert groups also will be established for technical and other issues pertaining to the operation of DSO systems.

This story was originally published on Smart Energy International