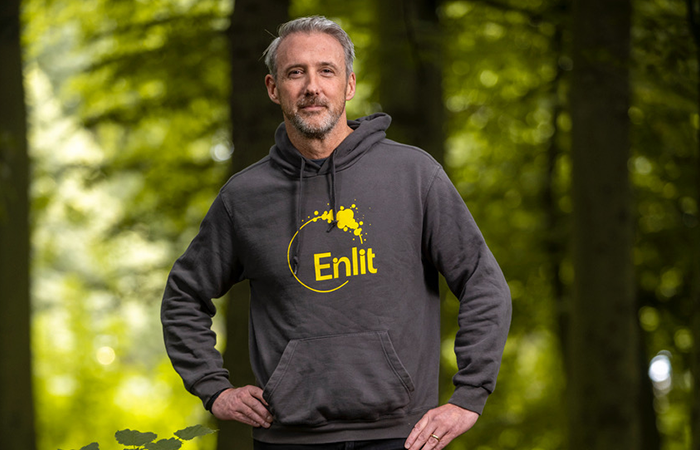 The Enlit Europe team and I are on the cusp of welcoming you to Milan – and the fact that our welcome will be face-to-face is hugely exciting for all of us.
We have worked hard to deliver an event that incorporates the best aspects of what you have come to know and love from our show over the years, and combine those elements with innovative new ideas that will set apart Enlit from all other European energy events.
Let me highlight three reasons why I am so excited about our three days in Italy.
---
This article was originally published on The Guide - Season 4 | 2021
---
Connect: In many cases, this will actually be to reconnect after months of limited social contact. From scheduled meetings to the pleasure of bumping into old friends, contacts and colleagues, and also of course the magic of connecting with new people that offer fresh ideas, opportunities and inspiration, Milan will allow us to once again truly interact.
Inspire: What makes Enlit so special is that inspiration is everywhere – from the large array of exhibitors to the carefully-crafted content programme. A tour of the EU Projects Zone and Initiate will introduce you to the latest innovations in both technology and ground-breaking collaborations. With the whole spectrum of the energy transition being covered in Enlit, there are nuggets of inspiration and knowledge throughout the Hub Sessions and the high-level Summit.
Evolve: For visitors, exhibitors, speakers and the Enlit team, that supercharged feeling you have at the end of three fast-paced days is priceless. To leave with business being done, your phone full of new contacts, and your head swirling with actionable ideas, is to know that in 72 hours you have grown and you have the knowledge and tools to help your business to the next level of its evolution.
I can't wait to see you. Energy is evolving and so are we: Together we can make a difference.
---
This article was originally published on The Guide - Season 4 | 2021
---