15 Apr 2021
The Flexibility Files: an introduction to the Enlit Projects focusing on flexible grids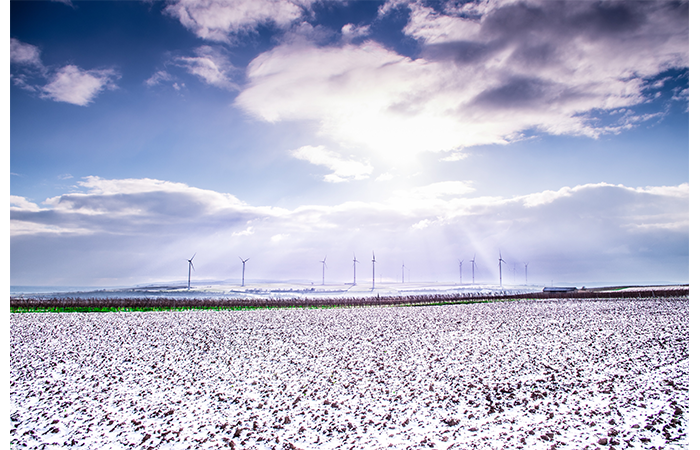 Last year, the EU Commission raised the climate goals for the European States and proposed a 55% cut in emissions compared to 1990 levels, by 2030. The previous target had been a reduction of 40% by the same year. The EU leaders agreed, so the new target was adopted and based on a comprehensive social, economic and environmental impact assessment. According this assessment, Europe's course of action is both realistic and feasible and it will help us achieve climate neutrality by 2050. And as Ursula von der Leyen, President of the European Commission, noted, "With the new target to cut EU greenhouse gas emissions by at least 55% by 2030, we will lead the way to a cleaner planet and a green recovery".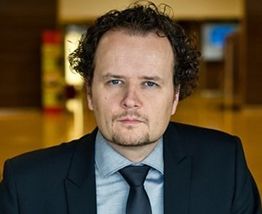 This is indeed an ambitious goal, but as Mark van Stiphout, Deputy Head of Unit - Research Innovation Competitiveness and Digitalisation at DG Energy - European Commission, said in an Enlit Europe 365 interview, "… by doing more, now, we can be sure that we achieve the 2050 target". And furthermore, he adds: "of course, to achieve our goal for climate neutrality and greenhouse emission reduction, then we will need to introduce more renewables in the energy system. And these will come from the sun and the wind and they will not always be available. So, the flexibility of our energy grid is a focus for the Commission". Which makes sense since we need to match supply and demand on a continuous basis.
In order to achieve the climate neutrality and emission reduction goals, we need solutions that will contribute to the flexibility of the energy grid. And those come from the constant research and Innovation, which the various European projects bring to the table. The EU Commission and various energy companies in Europe finance projects that have as a focus the flexibility of the energy grid. Among those concluding their cycle this year, are:
Among those ending in the next couple of years – 2022 to 2023 – are:
All these projects are fine examples of how Europe is planning to warrant the flexibility of the grid in the EU countries, as the growing shares of solar and wind power, for example, call for extra attention on the matter. Careful planning is needed to boost and guarantee flexibility, especially if we want to accommodate the large shares of renewables. And as Mark van Stiphout affirms, "the way we can create a more flexible system, a more digitalised system, a more interactive system with demand response, that, is very high on our agenda".
Note: to access more information about the projects above, you can access our networking app, Swapcard - click here for more information
Share on Social Media / via Email