25 Jan 2021
Employee focus: inside the world's largest smart meter project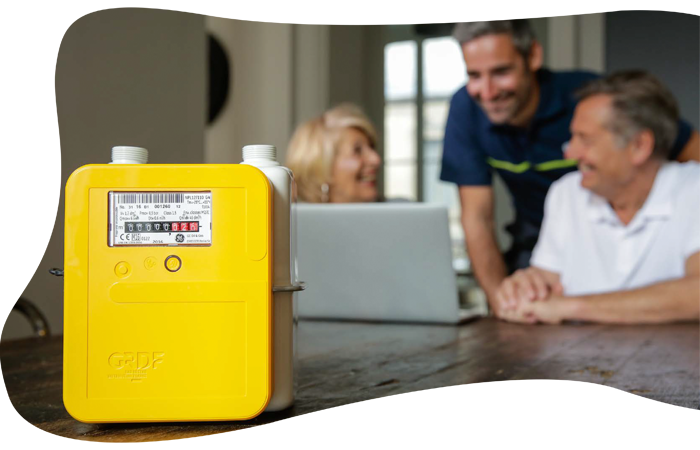 GRDF's smart gas meter project was launched 10 years ago already. The roll-out is still on-going. Aiming at 11 million customers, this is the largest smart meter project worldwide.
Smart gas meters first aim to enhance customer satisfaction, improve energy management and optimise our distribution network! But their impact goes much further than this. Their roll-out all over France is actually making a deep-reaching change to the company and the working lives of GRDF employees. It is improving economic performance, customer relations or social dynamics. Why and how is it so?
We have directly asked GRDF employees what they have to say about their daily activities. This collection of testimonies thus conveys a concrete vision of the project's impact on the company. We invite you to take a look to these feedbacks, which also highlight the enthusiasm and commitment of each of us.
Download the Flipbook below: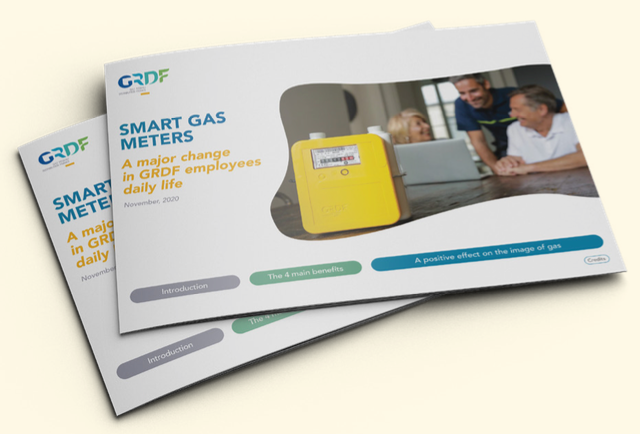 ---
This article was originally published on The Guide - Season 1 | 2021
---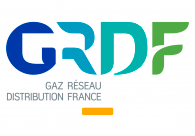 GRDF (Gaz Réseau Distribution France): As France's main natural gas distribution system operator, GRDF distributes natural gas to more than 11 million customers every day for heating, cooking, mobility and industrial processes, regardless of their supplier. Performing a public service mission, GRDF builds, operates, and maintains the largest gas distribution network
in Europe (200,715 km) safely, with the highest standards of quality. GRDF is highly committed to promoting the use of renewable gas as a crucial part of the energy transition.
Share on Social Media / via Email