04 Mar 2021
5G needs energy efficient rollout approach – report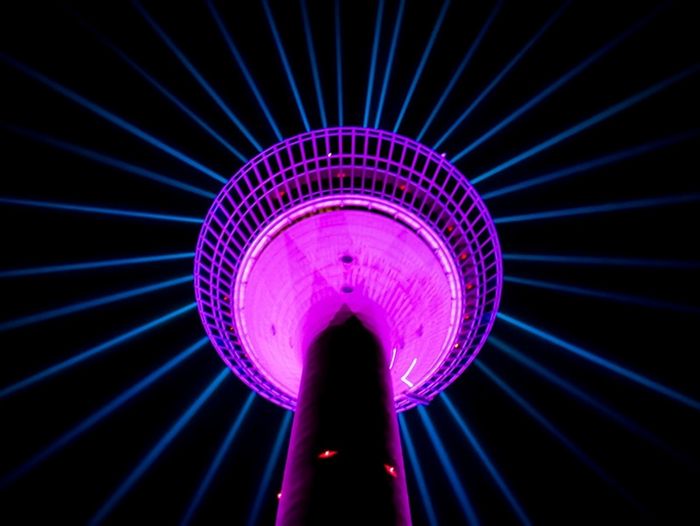 Energy management is critical to 5G success, argues a new report from telco consultants STL Partners and infrastructure provider Vertiv.
The emerging 5G networks have been found to be up to 90% more energy efficient than the 4G. However, the increased network density and use, heavy reliance on IT systems and accelerated traffic growth is going to increase the energy demands, the two companies say in the report.
However, rather than seeing energy and emissions as a challenge to overcome through mitigation, the companies say that operators should see these as an opportunity to harness by adopting energy management best practices.
The report reviews these issues, pointing out that that the telecoms industry is not far behind the airlines and energy companies when it comes to carbon emissions and accounts for about 0.8% of the global emissions.
STL Partners projects that global 5G traffic is expected to overtake 4G and 3G traffic by 2025, with the networks running on millions of generic edge servers.
These servers, of which at least 1 million are projected by 2024, need to be specified and operated. In addition to network services, they also will provide edge compute support for 5G-enabled applications such as augmented and virtual reality and advanced predictive maintenance.
Energy best practices
The report draws on a survey of 500 enterprises, of which 40% thought that energy efficiency should be the first or second priority for telecoms operators when deploying 5G networks.
Energy costs typically account for up to 7% of telco opex. However, there are additional costs linked to poor energy management that can be contained, such as maintenance, security and insurance.
The report provides three key recommendations for an energy efficient approach in the telecoms sector.
One, the most obvious and important, is to adopt energy best practice in 5G design, procurement, deployment and operations. There is plenty of room for improvement, much of it 'low hanging fruit', the report says. Areas are the network technology and the infrastructure and its management.
Others are to drive customers' transitions to low emissions through 5G-enabled services and to put the governance in place to ensure that company energy and sustainability targets are translated into practical action. If telcos lead effectively, then suppliers and customers should follow, says the report.
This also could pave the way for the decommissioning of earlier generation networks such as 2G and 3G, with the additional energy savings that would result.

Share on Social Media / via Email