11 May 2021
5G functionality can reduce grid cybersecurity risks, researchers show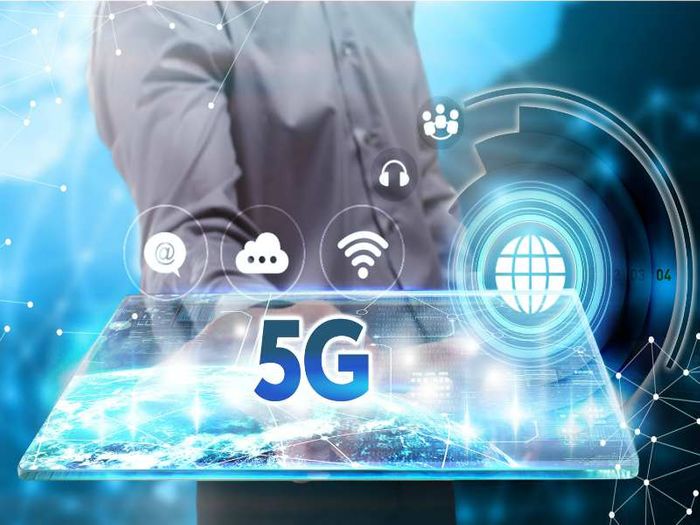 5G network slicing characteristics are demonstrated to reduce the impact of a denial of service attack on distributed energy services.
As the number of distributed energy resources and other edge connected devices grows, so too does the potential cyberattack surface and the need for solutions to secure it.
With this growth into the future driven in large part by the emergence of 5G, the technology itself also could play a role in mitigating the risks, new research from the US National Renewable Energy Laboratory (NREL) indicates.
The work draws on the capability of 5G to dynamically allocate the network resources across multiple connected systems. Such network slicing as it is known effectively creates multiple networks on a shared infrastructure, opening the way for new services and business opportunities – each on its own network – from providers.
It also can provide resilience in the distribution grid by creating isolated islands and micro networks, and as the researchers demonstrate can help prevent cyberattacks such as denial of service by limiting resource availability and network bandwidth to the service and thus inhibiting the attack's ability to affect other services.
The study considers four use cases for distributed energy resources, i.e. distributed automation, e.g. for automated outage response, distributed control, e.g. volt/var control, monitoring and diagnosis and network reconfiguration.
These were tested in a microgrid model in NREL's cyber-energy emulation platform under normal and attack scenarios with the latter demonstrating the return to normal operation.
"5G's technology can be used to mitigate certain types of attack in ways that couldn't be done before, such as its intrinsic software-defined networking capability that can dynamically change the network at a moment's notice," comments Daniel Bennett, senior research and operations adviser for energy security and resilience at NREL and lead author of the research report.
"This work served as a proof-of-concept that we can use network slicing in a grid monitoring and controls-based scenario to rapidly respond to an attack and maintain critical functions and services."
Further work is planned to build on the findings, in particular on ultra-fast fault detection of anomalies and a rigorous self-healing response leveraging the low latency communication characteristics of 5G.
This story was originally published on Smart Energy International