IIOT WORLD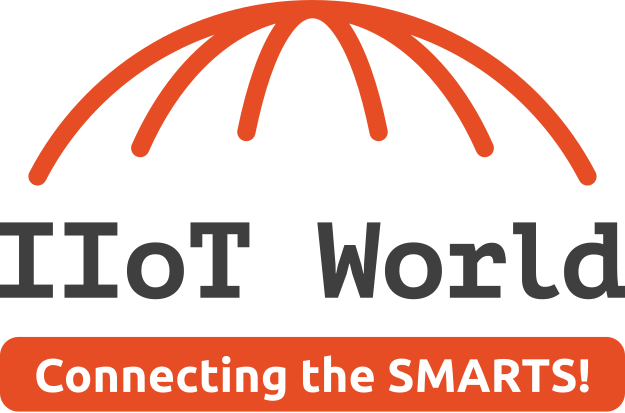 IIoT World is the leading authority on Industrial IoT (IIoT) across the globe. IIoT World focuses on delivering daily intelligence on the IIoT, artificial intelligence, augmented reality, predictive analytics, digital disruption, cybersecurity & machine learning.
We are a global digital media outlet sharing IIoT news with more than 298,600 decision-makers across Manufacturing, Energy, Smart Infrastructure, Cities, Buildings. Over 500 industry experts create a culture of innovation by connecting the "SMARTS": Industrial technology, manufacturing, sensors & CXO decision-makers.
As a majority female-owned business, we are on a mission to transform diversity and inclusion – by connecting, engaging & inspiring more women into this space.