FORESIGHT Climate & Energy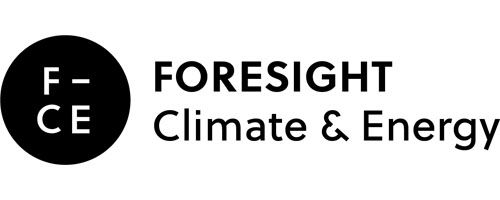 Climate change is at the top of the political agenda.
Governments are promising to do much more to move from a fossil fuel economy to one based on renewable energies and greater efficiency. But there is a world of difference between knee-jerk reactions and well-thought-out change for long-term climate and societal gain.
FORESIGHT Climate & Energy bridges that difference.
Its in-depth articles and expert opinions identify actionable solutions that will work long term and map their development paths to a clean energy economy.
For more information click here