European Energy Innovation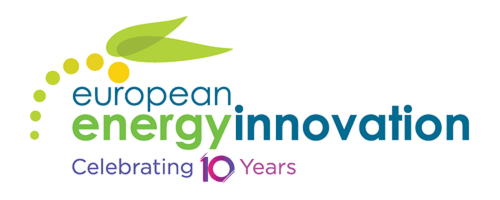 European Energy Innovation is a communication platform designed with one purpose in mind: to put energy and transport stakeholders in touch with each other.
Our free quarterly publication provides an authoritative stream of well-written informative articles that keep you up to date with the latest thinking on Energy, Environment, Climate Change and Transport in Europe. It has an estimated readership of 20,000 opinion leaders in industry, research, academia, the EU Parliament, European Commission and National Governments.
The magazine is available free of charge in a variety of formats: