Clean Energy Magazine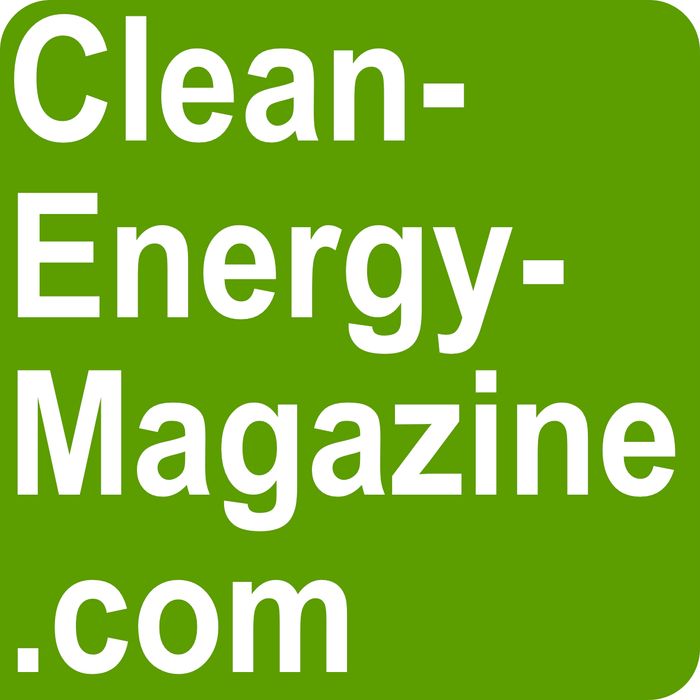 CLEAN ENERGY Magazine is a FREE digital publication dedicated to the burgeoning sector of renewable and sustainable energy. Through insightful articles, latest news updates, and in-depth analyses, the magazine endeavors to be the vanguard of critical discussions surrounding energy generation, storage, and its sustainable use.
The focus extends to the realm of mobility, exploring how clean energy can revolutionize transportation, making it eco-friendlier and more efficient. In the digitalization sector, it delves into the role of modern technology in optimizing energy use, promoting sustainability, and propelling the world towards a greener future.
With a penchant for thorough research and a diverse panel of experts contributing to their stories, CLEAN ENERGY Magazine aims to inform, educate, and inspire individuals and organizations alike to partake in the global movement towards clean energy and sustainability. The goal is to foster a well-informed community ready to engage with the clean energy revolution, making a tangible impact on the world.
CLEAN ENERGY Magazine is produced exclusively as an electronic medium (PDF file), optimized for display on mobile devices. Electronic media are standard today. In addition to the ecological aspects (which are obvious), the cost-effective as well as rapid dissemination of information speaks for the success of the new media. In the USA and Asia, they are almost on a par with their printed counterparts. The magazine is available for download at www.clean-energy-magazine.com, and it is FREE to all readers.