25 May 2020
What if consumers drove the energy transition - our Italian stakeholders view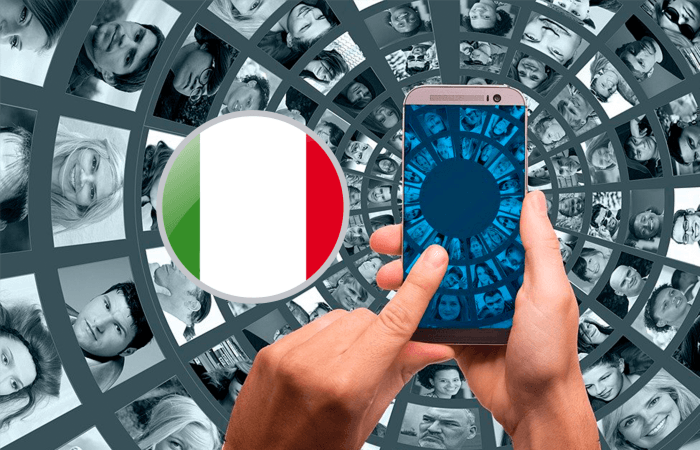 With Milan as the next host city of Enlit Europe, we asked some of our Italian stakeholders for their opinion on our consumer What If… question. Here is what they said: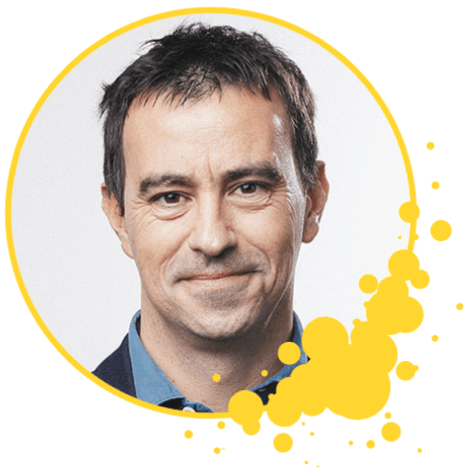 Edoardo Zanchini, national vice-president of Italian environmental organization Legambiente
Consumers are ready to lead the energy transition, as all research and surveys confirm. They want to be able to choose energy produced from renewable sources and to accelerate their choices towards an increasingly distributed model.
When looking at consumers in the energy sector, we still think too much about the costs of the different sources, as if we were still in the oil, gas and coal season, when we had to choose the least expensive one at the time, and as if the consumption of electricity for heating and cooling houses and for transport were part of separate worlds. This is no longer the case – and it will be less and less so in the future.
Renewables are changing the paradigm of the energy system. The challenge is to think about how to reduce the demand for energy in various sectors – especially buildings and mobility systems – and how to self-produce it directly or within communities that share systems and systems for managing demand.
In this perspective, new possibilities are opening up for consumers. Today, for example, we look at information on the energy performance of buildings – which has long been mandatory thanks to European directives – and on electricity and heating/cooling bills separately. Yet we know little of the information that is in the meters outside the front door.
Tomorrow those numbers will be invaluable to completely rethink the way we manage energy inside buildings, because thanks to innovations we can go towards near zero-energy building houses and self-produce electricity for all consumption, detaching ourselves from the gas network and storing energy inside batteries or electric cars.
The challenge in coming years will be to make these possibilities accessible, guaranteeing transparent information and overcoming the economic barriers that exist today, and to do so in every context, enhancing the potential of the various territories.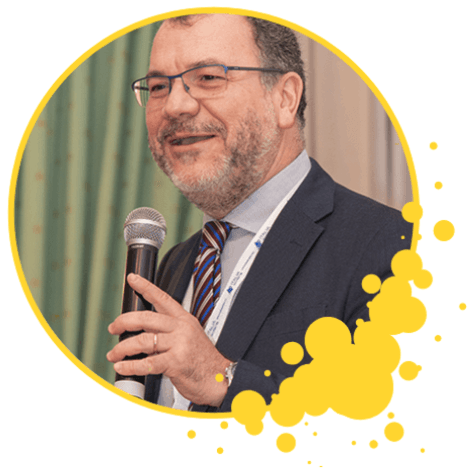 Paolo Rocco Viscontini, president of Italian solar PV association Italia Solare
Renewable technologies are available, reliable and affordable, and consumers – as prosumers – are ready to be the basis of a new distributed, shared and renewable energy model.
In this context, it is a priority that governments understand that the real energy transition is urgent and possible, and that they are free from the still excessive influence coming from large, often state-controlled companies, that still base their revenues largely on centralised and fossil fuel generation.
We talk a lot about self-consumption and yet we approve a new structure for household bills that increases fixed charges and therefore makes self-consumption less convenient; we talk about energy communities and yet we forget that today in Italy exchanging energy even in the most logical and natural contexts such as condominiums, shopping centers or industrial districts is restricted, though fortunately we are moving in the right direction.
Today technology is available, reliable and competitive, and citizens are now aware of the need to change the current energy model. The only obstacles that remain are bureaucracy and the powers of lobbies, but the process of transformation is now underway and cannot be stopped.
All that remains is for energy companies to transform themselves by adapting to the new context and starting to offer network services, while citizens will increasingly be the protagonists of the energy paradigm shift by producing and consuming energy in an increasingly conscious way.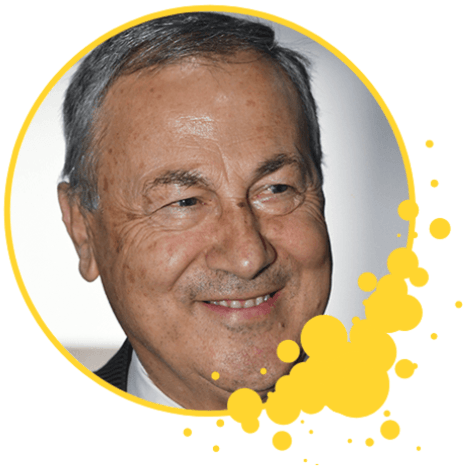 Carlo De Masi, national president of consumer association Adiconsum
The self-production of energy from renewables is undoubtedly the starting point for creating a new and sustainable energy consumption model.
The possibility for the consumer to be able to produce totally – or partially – the energy they consume will be a determining factor in the energy transition – and will also provide effective solutions for reducing energy poverty.
However, the efforts made to date to increase the use of renewable sources have not been enough to convert consumers to 'green' production and consumption solutions.
The main cause is the lack of a long-term vision in investment incentives and other forms of economic support that up to now have been mainly aimed at businesses and minimally to the individual citizen.
The prosumer figure is the ideal theoretical model on which to orient the promotion of new forms of energy production. However, regulatory efforts still have to be made to make the consumers' choice to invest in RES production convenient and profitable.
RELATED ARTICLES:
Read more about the Enlit Europe What If series here