28 Apr 2020
What if consumers drove the energy transition?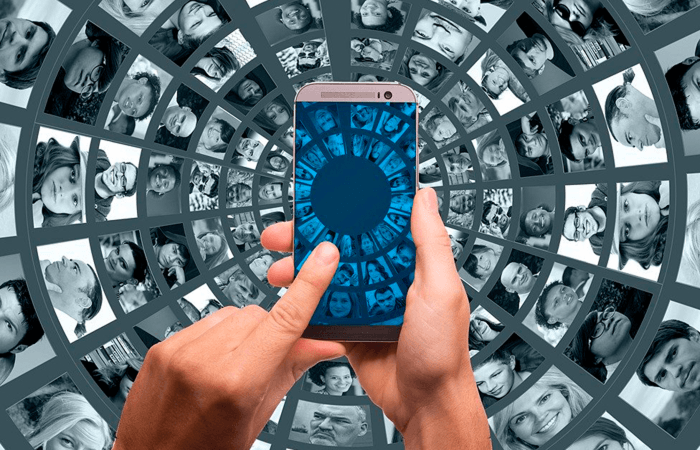 Across all industries, the consumer has never had more power than now. In the utility sector, many millions have moved from being passive observers of the industry to engaged participants in the energy transition.
Yet, how much more power could the consumer have? Indeed, how much power should the consumer have? What would they do with that power? And what can the rest of the sector do to empower them?
"To me, this is an extremely interesting point – and some may say a dilemma," says Enlit Europe director, Paddy Young.
"My belief is that consumers will ultimately drive the energy transition in Europe – and the EU clearly showed its own belief in this with the 'Clean Energy for all Europeans' package."
"How we increase customer engagement will be supported by innovation in technology and regulation. The actions and habits of the consumer will drive the European energy transition"
He says consumers now readily accept the claims of sustainability that are attached to so many of the products that they consume and invest in – in fact, many expect these 'green' credentials and look beyond price to put a value on factors such as health, wellness, recycling, organic ingredients, sustainability and environmental responsibility.
The energy sector, of course, is no exception to this, and Young highlights how increasing numbers of consumers are being given choices on how they consume electricity and gas. "They can generate their own and, in the case of prosumers, choose the source and store it in cars or batteries. Many households are installing micro combined heat and power installations."
He says "many want decentralised microgrids, yet others want their energy independence, but still want the safeguard of being connected to the grid".
In terms of making an even greater strategic offering to customers, he predicts that greater digitalisation – and in particular artificial intelligence – will give utilities and grid operators the insights "to truly personalise the requirements of consumers in the broadest sense". This, he adds, will create "value both financially and in terms of having less impact on the environment. Therefore, even the less-engaged consumer will, in their own way, be driving the energy transition."
However, he says that "the big question" is how to increase customer engagement and adds that, "as with most elements of the energy transition, the solution will be a complex mix supported by innovation in technology and regulation. The actions and habits of both the engaged and the not-so engaged consumer will drive the European energy transition."
Read more about the Enlit Europe What If series here