23 Jun 2020
What If Business And Industry Led The Push To Net Zero Instead Of Policymakers?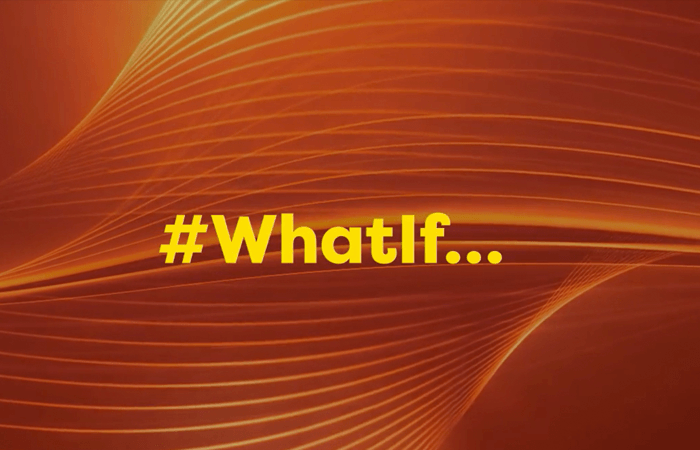 "It's time to pick some winners and go for it. For this one, it's hard not to see the role of policymakers," says Enlit Europe director Paddy Young.
He's talking about the next of Enlit's 'What If…' questions: What if business and industry led the push for net zero instead of policymakers?
And he stresses that policymakers must be the enablers of greater engagement from the commercial and industrial sectors: industry cannot make that leap on its own.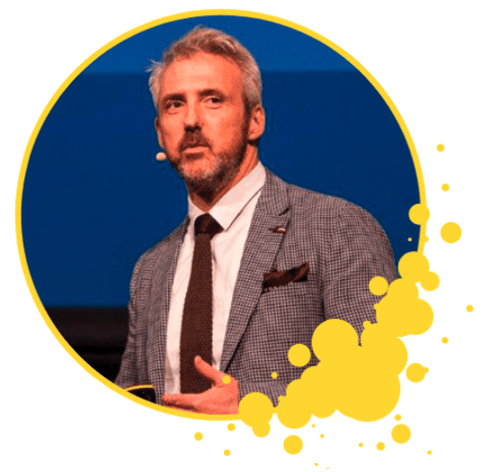 "Firstly, I believe there needs to be considerable cooperation – and communication – between industry and the energy sector," says Young.
"The energy sector needs to secure the contracts to supply energy-intensive industries to allow them to invest in enabling infrastructure. And in turn, they will be able to supply green energy and be the backbone of the pathway to carbon neutrality."
He goes on to emphasise that this cooperation is also vital in the area of innovation, "not just in the energy systems, but innovation around feedstock and the industrial processes in general".
"There needs to be considerable development goals on technologies such as green hydrogen, fuel cells storage and CCSU.
"It's time to pick some winners and go for it," he says. "Innovation does mean investment, but I believe that there will have to be considerable investment across the board. This is where regulation and policy will have to help the industry to remain competitive, both within and outside Europe."
He says that European industry has to be looked at as a whole: "No-one can be left behind, so the 'Just Transition Mechanism' will help support some of the smaller industrial hubs in Southern and Eastern Europe."
And he adds that a significant first step has been taken by policy-makers: the Green Deal. "It's a starting point to a carbon-neutral Europe by 2050 – a set of policy initiatives that is, in essence, a very positive and bold first step to decarbonise even the most energy-intensive industries such as steel manufacturing and the chemical industry.
"Now it's what industry does next to lead this push to net zero."
What are your thoughts?
Be Part Of The Discussion On Social Media
Share this What If question on Social Media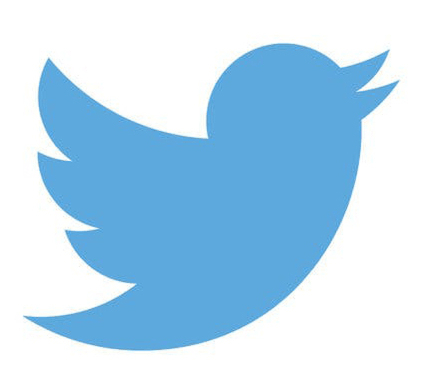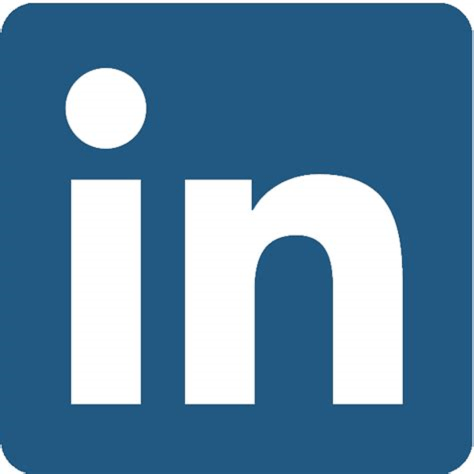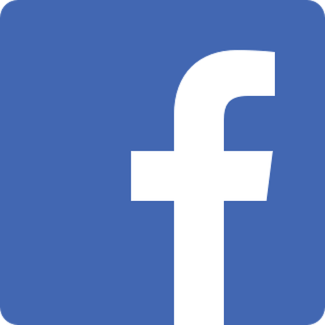 RELATED ARTICLES:
Read more about the Enlit Europe What If series here