20 Jul 2020
We asked, you answered. What If… the story so far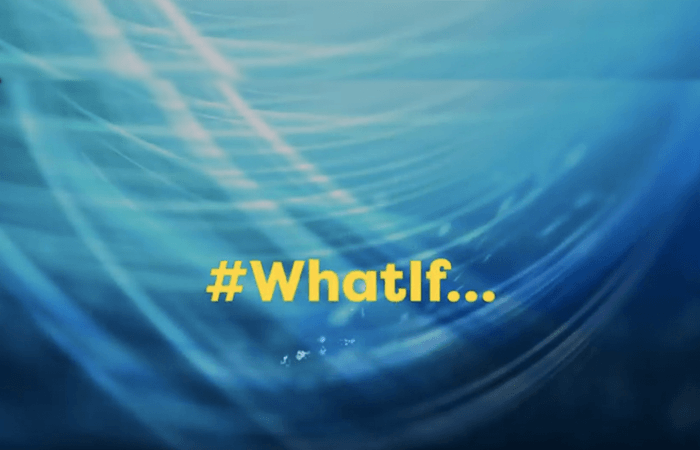 Since the start of the year, Enlit Europe has posed a number of thought-provoking, probing questions to players in the energy sector and beyond.
The 'What If…' questions are designed to take the pulse of the industry on the way forward for issues that form the key pillars of the European energy transition - and in turn, Enlit Europe's strategy. These hot topics have included innovation, customer empowerment, and how to break silos to boost convergence.
And you have not disappointed in your in-depth, incisive and sometimes surprising answers.
Here's a reminder of the questions we have posed so far, and what you told us in response.
What if more convergence could accelerate the energy transition?
"Achieving climate neutrality by 2050 will require policymakers, industry, the energy and finance sectors to all jump into the same boat. All stakeholders will need to engage in profound discussions and align their strategies to implement the solutions needed to build a sustainable energy system."
Marco Pezzaglia, President of COGEN Europe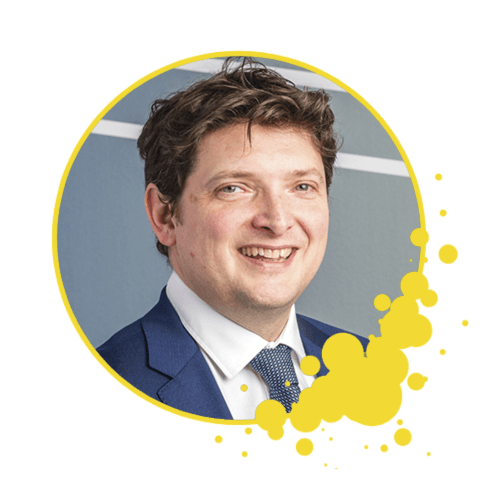 "We are increasingly becoming aware of the interconnectedness of all things: energy, transport, industry, heating, health and well-being are all inter-related and as we develop more ways of linking them, the speed of the energy transition will pick up. Convergence will mean less disruption and less costs, and more justice for those moving from one sector to another."
James Watson, Secretary-General, Eurogas
"The energy transition must be structured from the bottom-up and this requires sectors such as electricity, gas and heating to converge with the objective of creating optimised energy systems of all sizes."
Torsten Knop, Head of European Regulation, Innogy
There's more to read about this What If... question - click here
What if consumers drove the energy transition?
"If consumers drove the energy transition, our energy supply would be cheaper and cleaner at the same time. Prosumers are already driving investments in clean energy. A consumer-driven energy system benefits all users."
Frauke Thies, executive director, smarten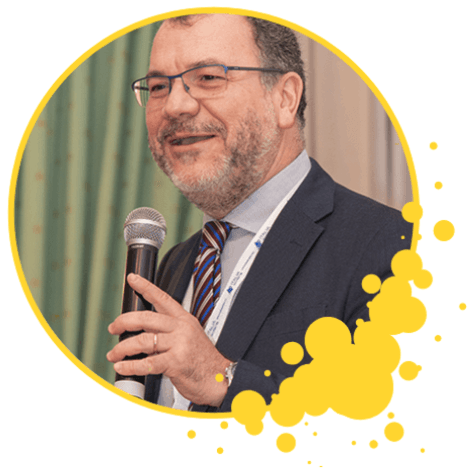 "Prosumers are ready to be the basis of a new distributed, shared and renewable energy model. But it is a priority that governments understand that consumers must be free from the still-excessive influence from large, often state-controlled companies that still base their revenues largely on centralized and fossil fuel generation."
Paolo Rocco Viscontini, president of Italian solar PV association Italia Solare
"Currently not enough consumers in fully-liberalised markets exercise their ability to select either the lowest cost option or the greenest option. We need a combination of regulatory-led initiatives, backed up by sound technology offerings, continued societal pressure, and an educational campaign on the benefits of the energy transition to consumers."
Jonathan Robinson, Energy Research Director for Power, Frost & Sullivan.
There's more to read about this What If... question - click here
What if we accelerated energy innovation?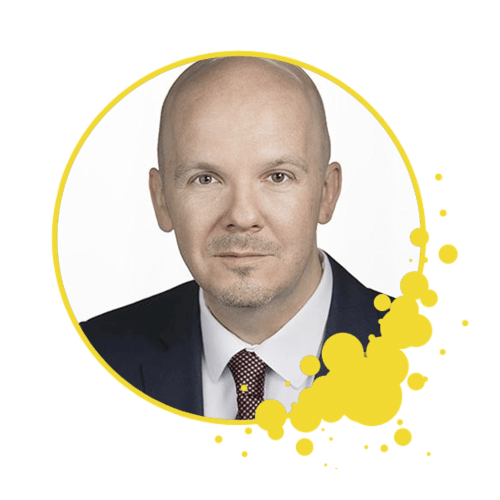 "Policymakers will need to work on the risk-reward balance. In many countries the power sector is still too protectionist of the status quo and governments protect obsolete technologies. That heavily discourages true innovation and entrepreneurial behaviour."
Joerg Gmeinbauer, Vice-President, Marketing & Sales, Bureau Veritas
"Today the energy sector is one of the most dynamic businesses. Progressive players are combining the disruptive potential of renewable energies and digitalisation. To unleash the full potential of these innovations, open markets and up-to-date regulation is key."
Matthias Zelinger, Managing Director, VDMA Power Systems
"Greater innovation can be unlocked by stronger partnerships between energy actors, tech start-ups and R&D institutes. International cooperation and open-innovation will be accelerators to bridge gaps and make the energy transition faster, easier and cheaper."
Edouard Sauvage, CEO, GRDF
There's more to read about this What If... question - click here
What if business and industry led the push for net zero instead of policymakers?
"Getting to net zero requires a massive, concerted effort from all elements of society. We need to overhaul our energy system, growing renewable electricity generation and scaling up technologies that are today in their early phase, such as clean hydrogen."
Camilla Palladino, Snam EVP Corporate Strategy
"Without policymakers setting and timely updating long term energy and climate goals, investments in energy transition would be riskier and the path to decarbonization would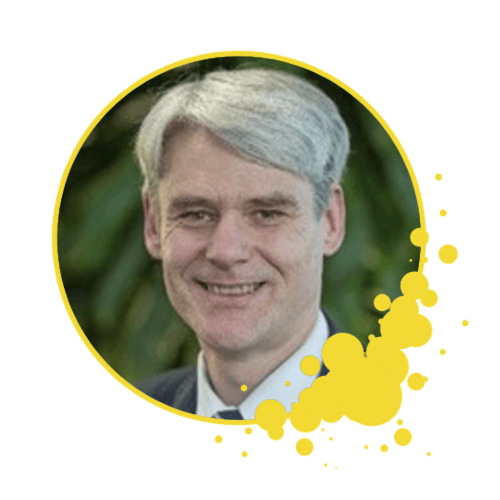 slow down."
GB Zorzoli, President, FREE - Coordinamento Fonti Rinnovabili ed Efficienza Energetica
"There should be no selection of who leads the change required under any energy transition plan. All actors should lead change within their remit. If directors and businesses lead the change, regulations funding and consumers may be left behind. If governments lead the change, they can miss out on the best options and be captured by special interest groups."
Mark Howitt, CEO, Storelectric
There's more. to read about this What If... question - click here
Stay Tuned For More!
Soon we'll be launching new What If... questions and we will want to hear from you!
Explore The What If... Series On This Page