28 Sep 2020
Smart workforce for a smarter energy age: Nigel Blackaby talks to Roberto Zangrandi, Secretary-General, EDSO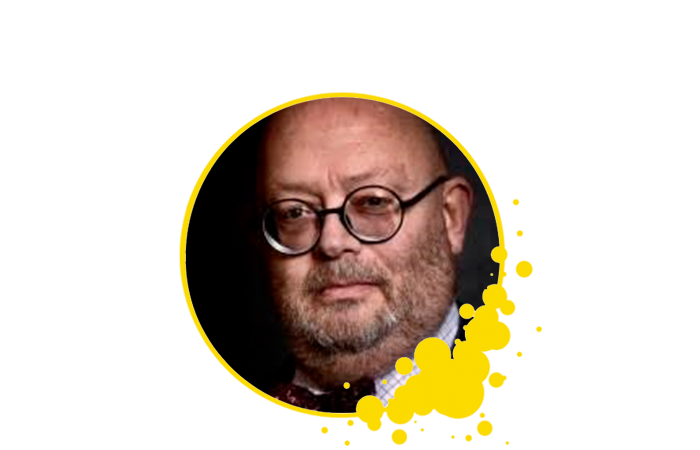 Enlit Europe's Content Director Nigel Blackaby interviewed Roberto Zangrandi, Secretary-General, EDSO, about arguably the most critical asset for companies operating within the energy sector, their people and their workforce.
You can watch the interview by clicking the button below.
If you're interested in this topic, you can watch the recent Lifecycle Management episode about "Re-Skilling the power sector workforce for tomorrow's challenges" - click here to find out more and watch on demand.