06 May 2020
Repsol launches household solar energy sharing initiative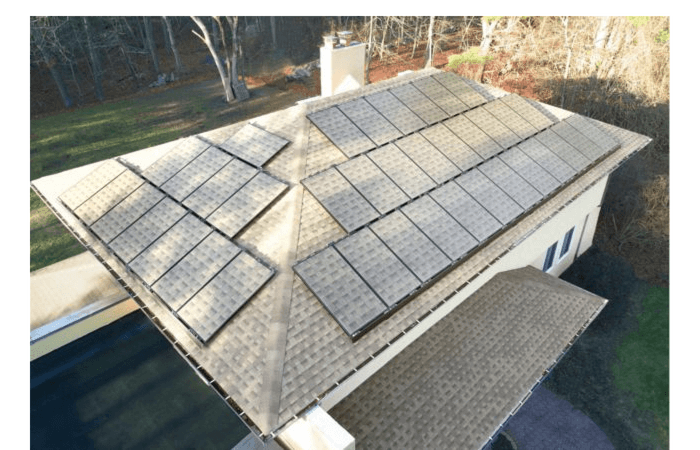 Spanish energy major Repsol has launched Solmatch, the first large solar community solution in Spain, which allows homeowners to host and provide power to consumers within their local community.
Currently comprised of 30 small communities, Solmatch users are categorised as either providers or "roofers" or consumers, known as "matchers" located within a 500 metre radius, at no additional cost to either party.
Roofers have the option to generate renewable energy, while making the most of an asset that is generally unused, their rooftops. They can also improve the energy rating of their homes and receive free energy advice and services from expert energy advisors. Matchers, on the other hand, need to simply sign up for the service, with users saving up to 20% on their monthly electricity bills.
Repsol says the initiative is part of its greater efforts to fully decarbonise its operations by 2050, in line with the objectives of the Paris Agreement.