18 Jun 2020
Initiate Interview: Noortje van Heijst discusses the decision-making process of different investor types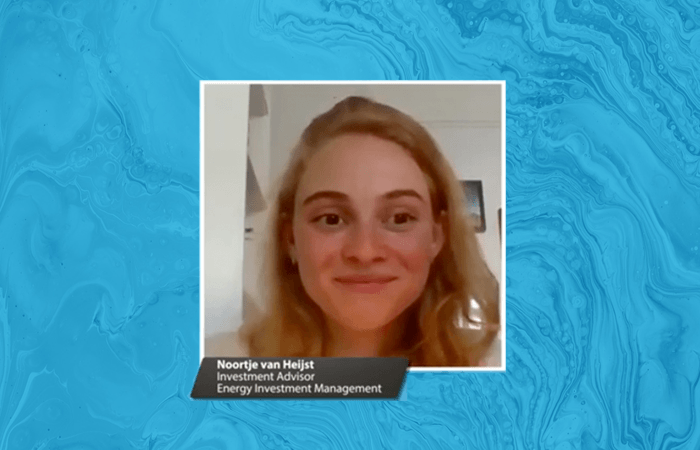 Initiate chats with Noortje van Heijst, Investment Advisor at Energy Investment Management, about her research, comparing the decision-making process between three different investor types (VC, Business Angel and Strategic Investor) into early-stage renewable energy start-ups, and how the findings could prove useful to both energy entrepreneurs and investors.
By adding to the understanding of investment behaviour by investors and renewable energy start-ups, Noortje believes her research can help bring capital and capital need together, and thereby contribute to moving the energy transition forward.
Click Here To Watch The Interview
If you are interested in receiving a copy of the "Investing in Early Stage Renewable Startups: Comparing the Decision-Making Process of Venture Capitalists, Business Angels and Strategic Investors" report, you can access it here.
The study was a collaboration between Erasmus University, Energy Investment Management and Initiate.
RELATED ARTICLE: