07 Jan 2021
Google to help Landis+Gyr transition to the cloud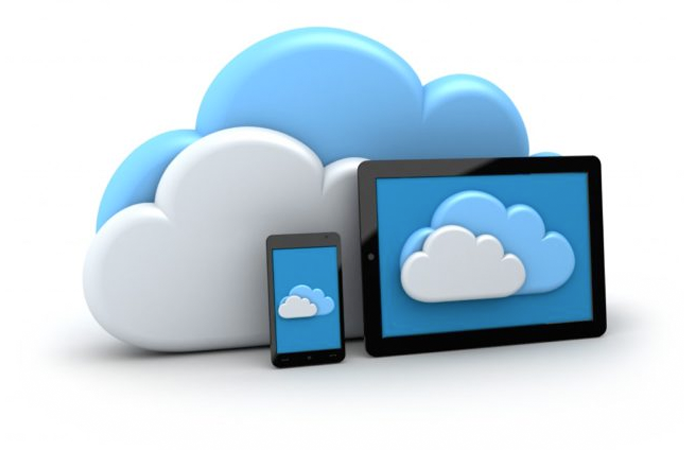 Landis+Gyr AG and Google Ireland Limited ("Google Cloud") have signed a strategic, multi-year partnership to accelerate Landis+Gyr`s transition to the cloud and co-innovate new products and services.
The deal is the first partnership of this kind for the energy management industry.
Landis+Gyr and Google Cloud will co-innovate the next generation of cloud-based energy management solutions to enable smart infrastructure and smart cities.
Landis+Gyr's transformation into the cloud will drive agility, ensure cyber-security, and reduce cost over time.
The long-term innovation partnership aims to leverage smart metering and grid-edge intelligence, data analytics, artificial intelligence (AI), and machine learning (ML) to transform the future of the energy industry.
Landis+Gyr and Google Cloud will enable utilities to manage grid operations with more visibility and empower energy consumers to utilise energy in a more informed and sustainable way.
The parties will finalize the details of the partnership over the coming weeks.
Share on Social Media / via Email: