24 Feb 2020
Enlit is about "the right people talking about the right topic"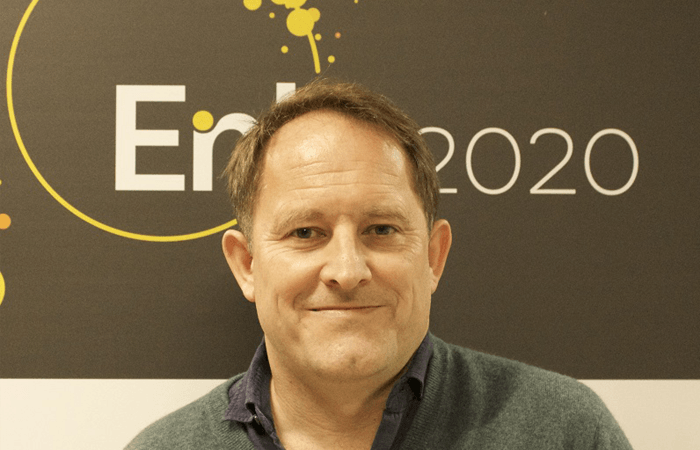 Jason Simpson of multinational telecommunications company Liberty Global says that climate change and sustainability "is an obligation now on everyone's agenda".
"It's not a nice to have, it's not a trendy thing: it's going to become the common practice. And that's where Enlit comes in. Enlit is enabling that discussion."
Simpson was speaking at the Enlit Impact Circle in Amsterdam, where some of the key players in the European energy transition came together to help plan the direction of this year's European Enlit event in Milan this October.
"The role of Enlit is about the discussions: it's about getting the right people around the right table talking about the right topic," he says.
He says that Enlit will foster a culture of collaboration and adds that, despite their considerable success, previous Clarion Energy events European Utility Week and POWERGEN Europe "were not about enabling that discussion. They were about suppliers wanting to sell to utilities: it was a forum for a very specific group of people within quite a specific sector, in an old-fashioned way."
"The reality is that we are now in a world where all of what is happening is all about collaboration. In the old world, you had your competitors and you would compete against them: you did everything you could to best them. Now there is so much more collaboration because everyone recognizes that you can be at the same time a competitor, a supplier, a buyer, and an investor. And I think we need that mindset to deliver on just half of the stuff we need to do over the next 30 to 40 years."
Read more about the Enlit Impact Circle here