29 Oct 2020
Enlit Europe Special Supplement 2020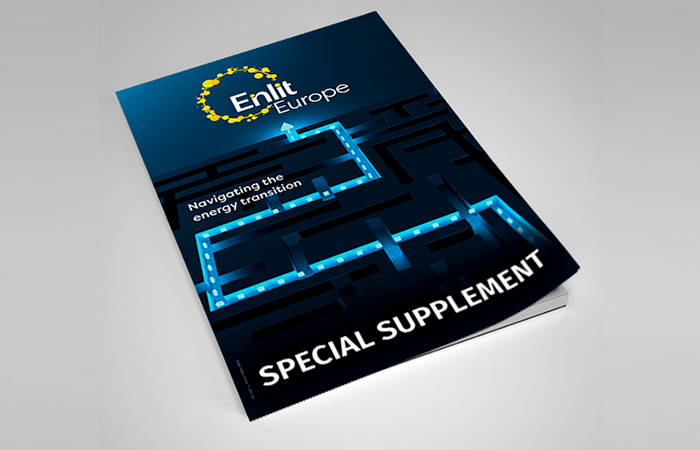 We have partnered with our host publication for the special supplement of the fifth edition of Smart Energy International. Together, we explored how Europe is navigating the energy transition in a post-COVID-19 world.
The special supplement includes commentary by a legion of industry luminaries, such as James Watson, secretary-general of Eurogas, who examines the role of gas companies in achieving climate neutrality post-COVID. Peter Styles, executive vice-chair of the board of the European Federation of Energy Traders, on the other hand, examines the role the wholesale power market will play in matching supply and demand and assisting local, regional and European security of supply requirements. He's joined by Paddy Young, event director for Enlit Europe, who talks collaboration, innovation and inspiration.
Young shares the Enlit vision: "to be more than a single event…to create a continually evolving online resource and community platform that is available 365 days a year."
As usual, Editor-in-Chief from Smart Energy International, Kelvin Ross asks a 'what if…' question. He addresses the topic of innovation, asking 'What if we accelerated energy innovation?" It's a good question and one that has provided a number of responses.
With innovation comes a need for new skills and Roberto Zangrandi, secretary-general of EDSO, shares his views with Nigel Blackaby, Content Director of Enlit Europe, on an inclusive transition that includes reskilling the utility workforce.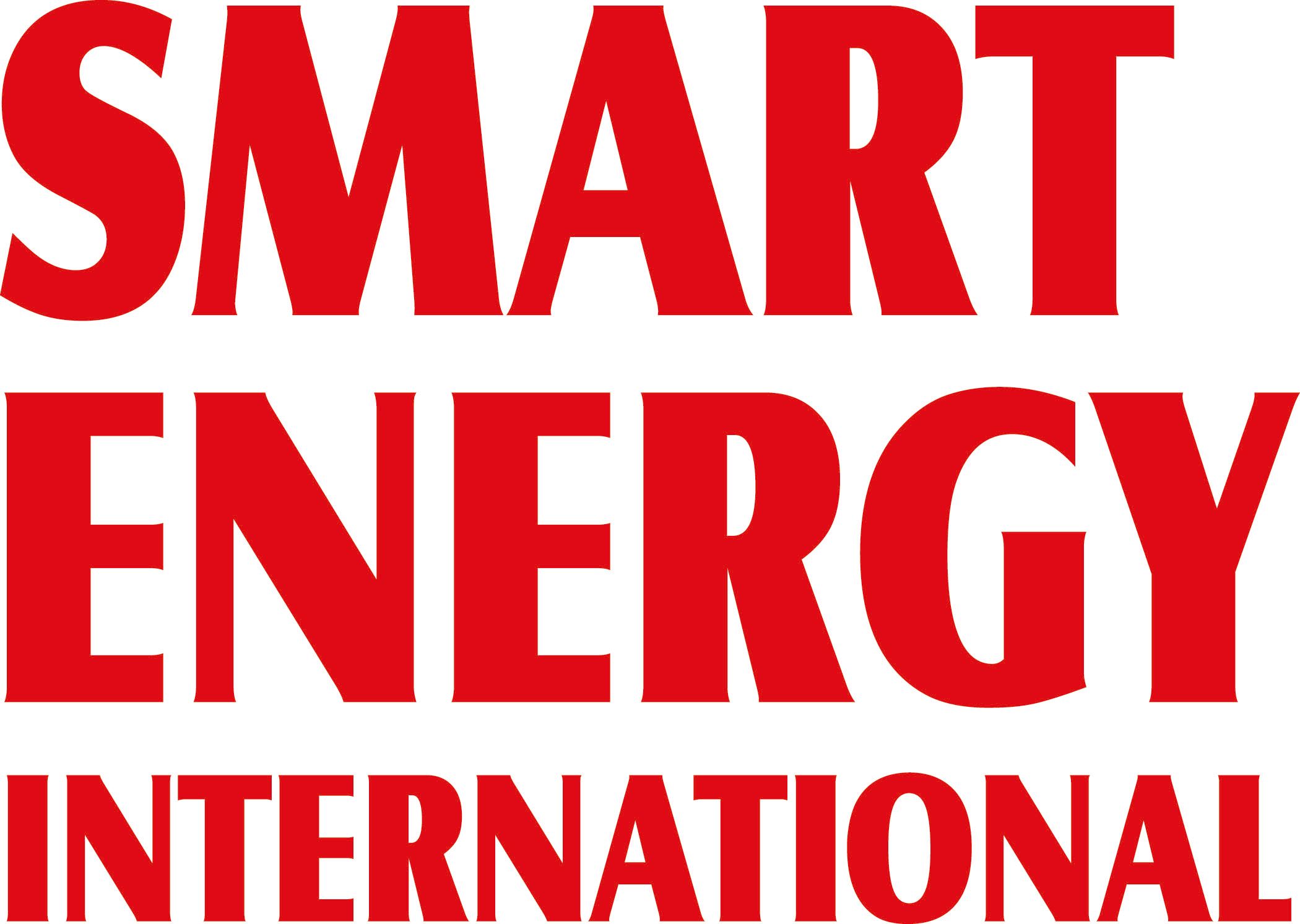 Read the full supplement:
Enlit Europe Special Supplement 2020
Or check it out on Smart Energy International
Do you want to receive a hard copy of the supplement?
Fill out your details on this form: