04 Jan 2021
Empowered Consumer Voices Interview: Benjamin Sovacool, Univ. Sussex & Aarhus Univ.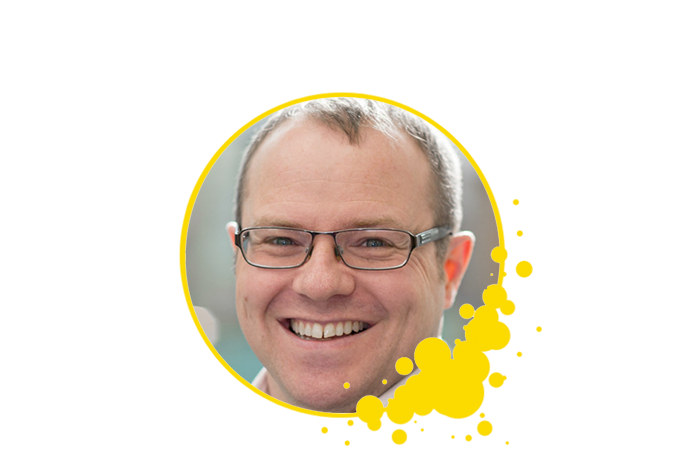 We could have done better! Learning from Covid to address Climate Change.
This interview with Dr. Benjamin Sovacool, Professor of Energy Policy at the University of Sussex & Professor of Business and Social Sciences at the Aarhus University, addresses Energy and Social behaviors in the current challenging pandemic situation, while the Climate Change menace is still on.