29 Jun 2020
Businesses and industries have plenty of reasons to push for net-zero, a trend which will potentially accelerate in the future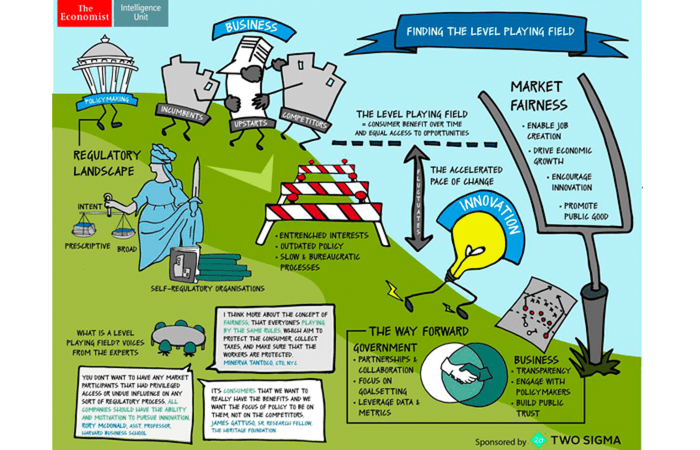 (click here to enlarge the image)
What If Business And Industry Led The Push To Net Zero Instead Of Policymakers?
We are living in interesting times, where policymakers have a net-zero Europe high on the policy agenda. Incentives, subsidies, carbon tariffs and investments pushing a sustainable net-zero future are increasing in order to achieve "no net emissions of greenhouse gases in 2050 and where economic growth is decoupled from resource use" (1).
Taking this as a starting point, the European Commission (EC) has given its direction to the future for Europe's businesses, inhabitants and institutions. Now it would be up to business and industry to take over. But why would commerce-driven businesses push for net-zero?
Turnkey Group (2) states six main business drivers for sustainability, in a random order of importance:
Reputation
Branding
Competitive advantage
Optimisation
Cost Saving
Optimal Valuation
Although these drivers might not be absolute, and maybe it just comes down to people running businesses having a "good heart", it is fair to say that the Green Deal doubles down on these drivers by making itself part of Europe's recovery plan, increasing the stakes for businesses to drive sustainability. The EC has created this playing field. Now the businesses and industries should take-over.
And let's not forget that the ongoing change of public opinion is also putting more pressure on the reputation and branding of businesses.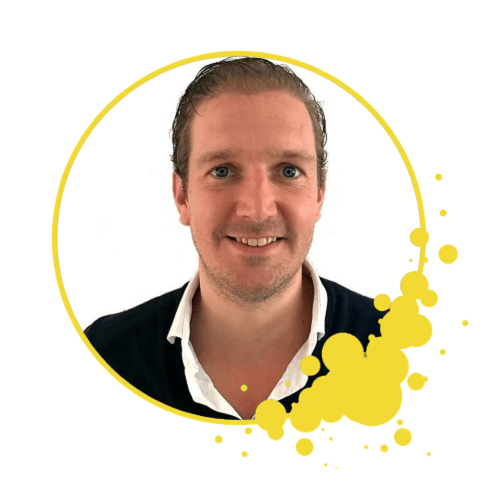 So yes, businesses and industries have plenty of reasons to push for net-zero, and certainly, with ongoing competition and COVID-19 in the back of our minds, this will have the potential to go faster than expected. Businesses and industry will have an increasing drive to push for net-zero with current policies being put into place, although they would not jeopardise their competitive advantage or risk a negative ROI; policymakers need to be involved to guarantee a safe-level playing field.
Once Business and Industry lead the push for net-zero, public funding in combination with a positive ROI will likely drive more innovations and an increasing pace of pushing for net-zero from a business perspective.
However, the Green Deal also includes words like "Just and Inclusive", "leaving no one behind" and "putting people first", which are basically (although fair!) political statements to ensure all Europeans that they will be part of the transition.
This triggers me to bring another question forward: What if individual businesses push faster than Europeans can handle causing unemployment in non-sustainable industries, and businesses are being outcompeted? Will the EC still invest in 'leaving no one behind', will they disrupt the pace of pushing for net-zero, or will we push for net-zero as hard as we can and pick up the pieces afterwards?
Rogier Kuttschreuchter, Utility & Partner Liaison, Enlit Europe
What do you think?
Be Part Of The Discussion On Social Media
Share this What If question on Social Media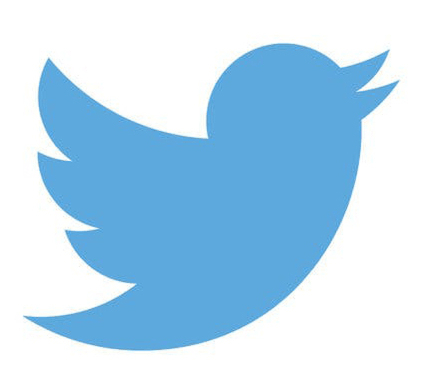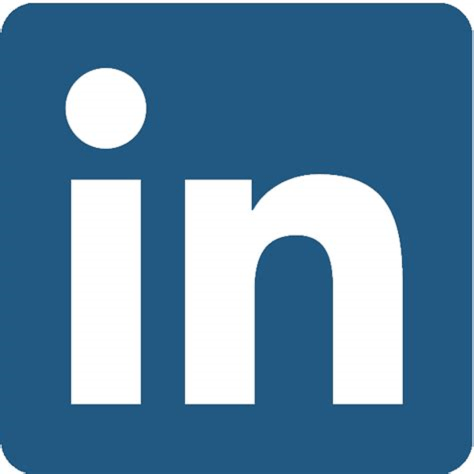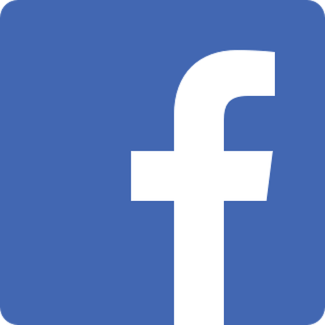 RELATED ARTICLES:
Read more about the Enlit Europe What If series here
(1) Communication From The Commission; The European Green Deal https://eur-lex.europa.eu/legal-content/EN/TXT/?uri=CELEX:52019DC0640
(2) Turnkey Group www.turnkeygroup.net/key-drivers-sustainability-role-stakeholders-business-drivers/
Image source: https://eiuperspectives.economist.com/technology-innovation/finding-level-playing-field/infographic/finding-level-playing-field