Join the Power Generation Zone
Enlit Europe is the must-attend end-to-end energy industry event, where we focus on a pragmatic transition with complementary energy sources working together.
Why should your company join the Power Generation Zone?
Enlit Europe brings together industry experts working in or servicing power generation settings, delivering resilient, dispatchable power in all its forms.
Plant managers and engineers will find the technologies and solutions that address the increasing challenges of operating power generation and cogeneration facilities reliably, within a transitioning energy industry.
The event connects OEMs and third-party service providers with plant owners and operators in a forum where knowledge and operating experiences are shared and best practices showcased, alongside exhibits of relevant hardware and digital technologies for operation, overhaul and servicing.
Download: Attendees List on Power Generation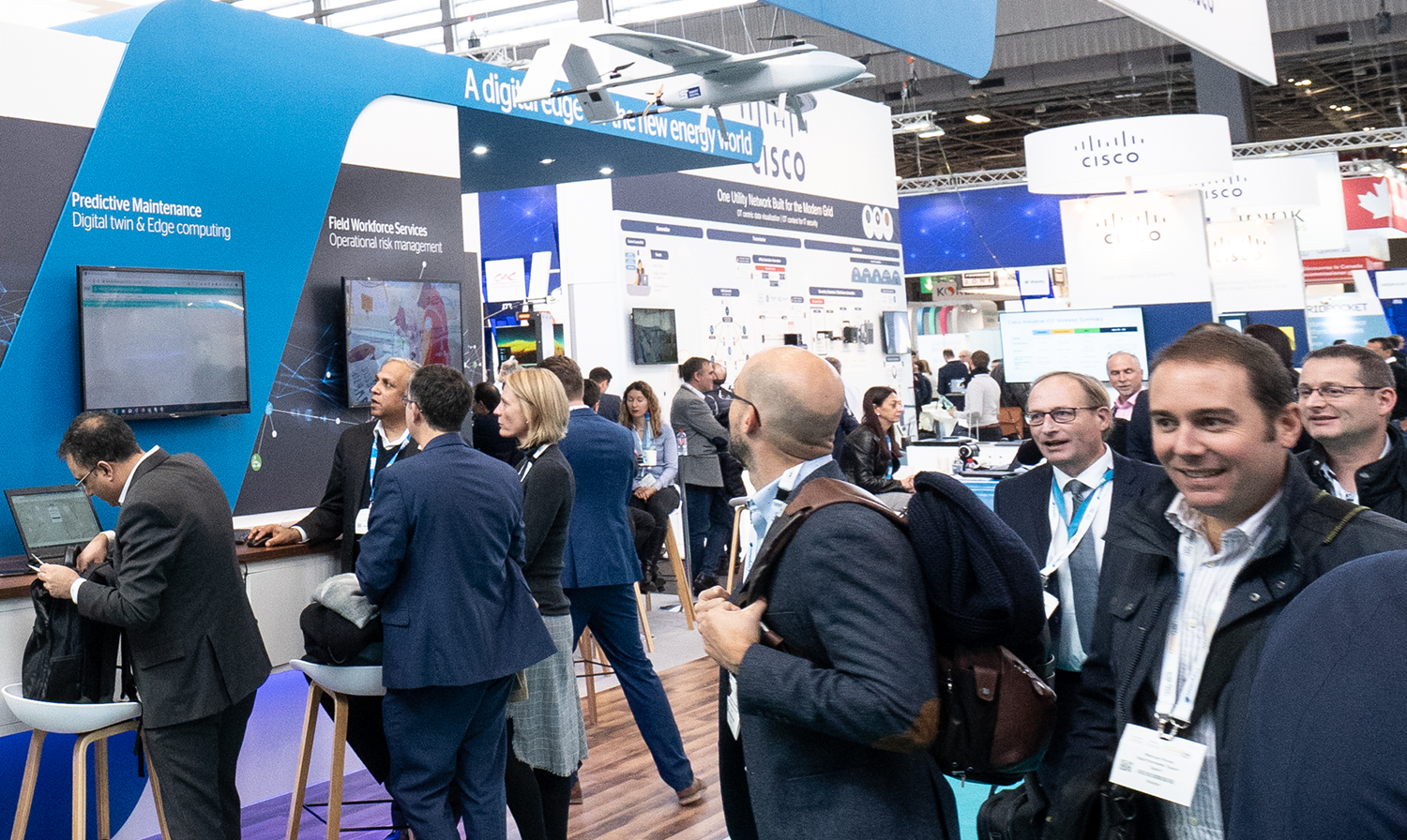 Rolls-Royce Solutions GmbH is a confirmed Silver Partner of Enlit Europe 2023 in Paris:
"At Power Systems, we are dedicated to creating innovative, climate-neutral solutions for drive, propulsion, and power generation. From hydrogen engines to battery storage systems and comprehensive microgrid solutions we are driving the transition to a cleaner, more sustainable future."
Andreas Görtz, President of the Sustainable Power Solutions business division, Rolls-Royce Power Systems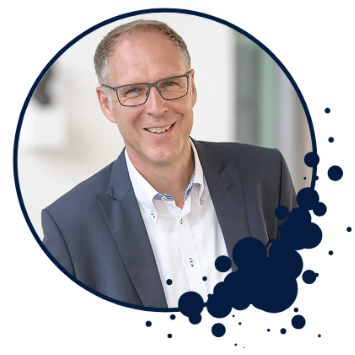 Not ready to save a spot at the Exhibition?
Make sure you keep up to date about the latest Enlit Europe 2023 news:
You will meet
Enlit Europe welcomes industry professionals involved in:
Plant Engineering
Emissions Control
Modernisation & Retrofits
Plant Operations
Control Systems
Purchasing & Procurement
Conventional Generation
Cogeneration
Waste to Energy
Combined Cycles
Renewable Generation
Hydrogen
Storage
You will hear about
Enlit Europe's programme features sessions covering:
Plant Flexibility
Plant Decarbonisation
Cogeneration/CHP
Renewable and Hybrid Generation
Renewable Energy Financing
Nuclear (SMR) Generation
Energy Storage
Hydrogen/P2X
Gas Turbine Technology
New Build vs. Repurposing
Distributed Generation
Plant Digitalisation Technology
Additive Manufacturing
Power Generation Speakers in 2022
These industry experts joined the Enlit Europe Programme in 2022 covering Power Generation topics:
"As part of the Enlit Impact Circle, I am excited about the development and mapping out of our conference Programme. The themes and topics identified will represent the incredibly swift-moving dynamics of the regulatory environment and energy industry, the challenges, opportunities and critical technologies to accelerate the clean energy transition, while recognising the importance of Europe's energy security. We are now identifying the key industry, academia and governmental stakeholders to participate in this programme to bring the latest information and process to the conference's attendees."
Jeff Benoit, Vice-President, Clean Energy Solutions at PSM, a Hanwha company, and Enlit Impact Circle Member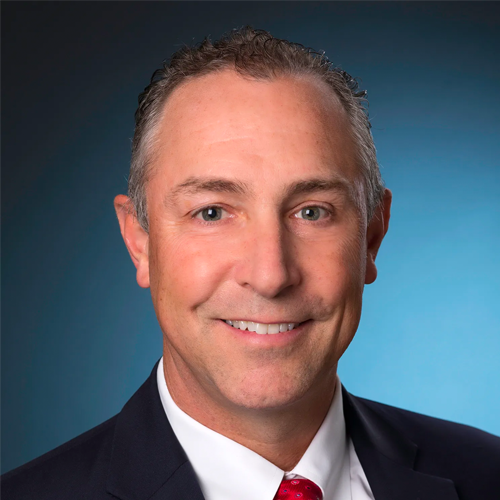 About Enlit Europe
At Enlit we are on a journey to #Connect industries, #Inspire action and help Europe #Evolve into one decarbonised and digitalised energy system for the energy transition.
Along this journey, we have the privilege to meet extraordinary people. People making their mark on the energy transition.
And although the road of the energy transition is a bumpy one, filled with challenges, uncertainties, hope and opportunities, one thing is crystal clear:
Across borders and across sectors: our purpose - to deliver clean, affordable and reliable energy for all - is what connects us.