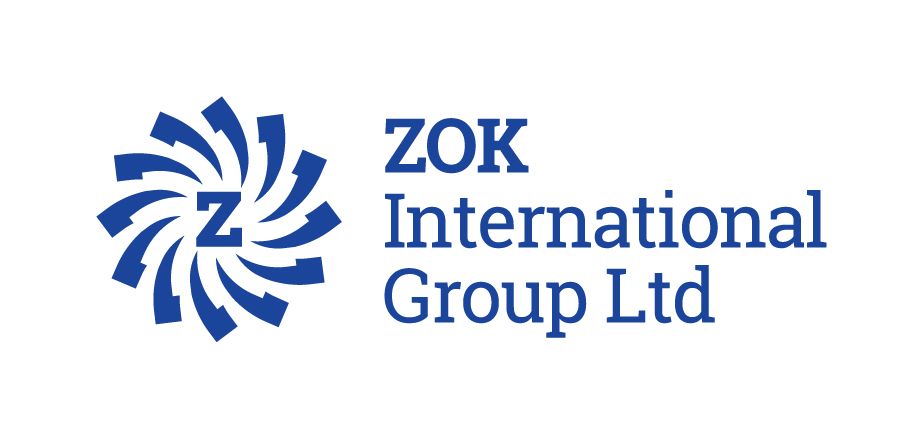 ZOK International Group Ltd. are leading formulators, manufacturers and distributors of gas turbine compressor cleaners, serving the global marketplace for over 40 years.
Washing gas turbine compressors with ZOK provides improved engine performance, fuel efficiency and reliability.
Our water based products are approved by all major gas turbine Original Equipment Manufacturers (OEM)s.
ZOK products are available with or without corrosion inhibitors, in both concentrate and ready to use form.
An extensive global distributor network provides our customers with unparalleled product availability and support.
ZOK International Group Ltd. is certified to ISO 9001, ISO 14001 and OHSAS 18001.