Zhongyi Smart Meter
Stand: 7.2.J120
Type of Organisation :

Technology Supplier (Hardware)

Organisation Area of Focus :

Grid Infrastructures - Electricity
Grid Infrastructures - Gas
Digitalisation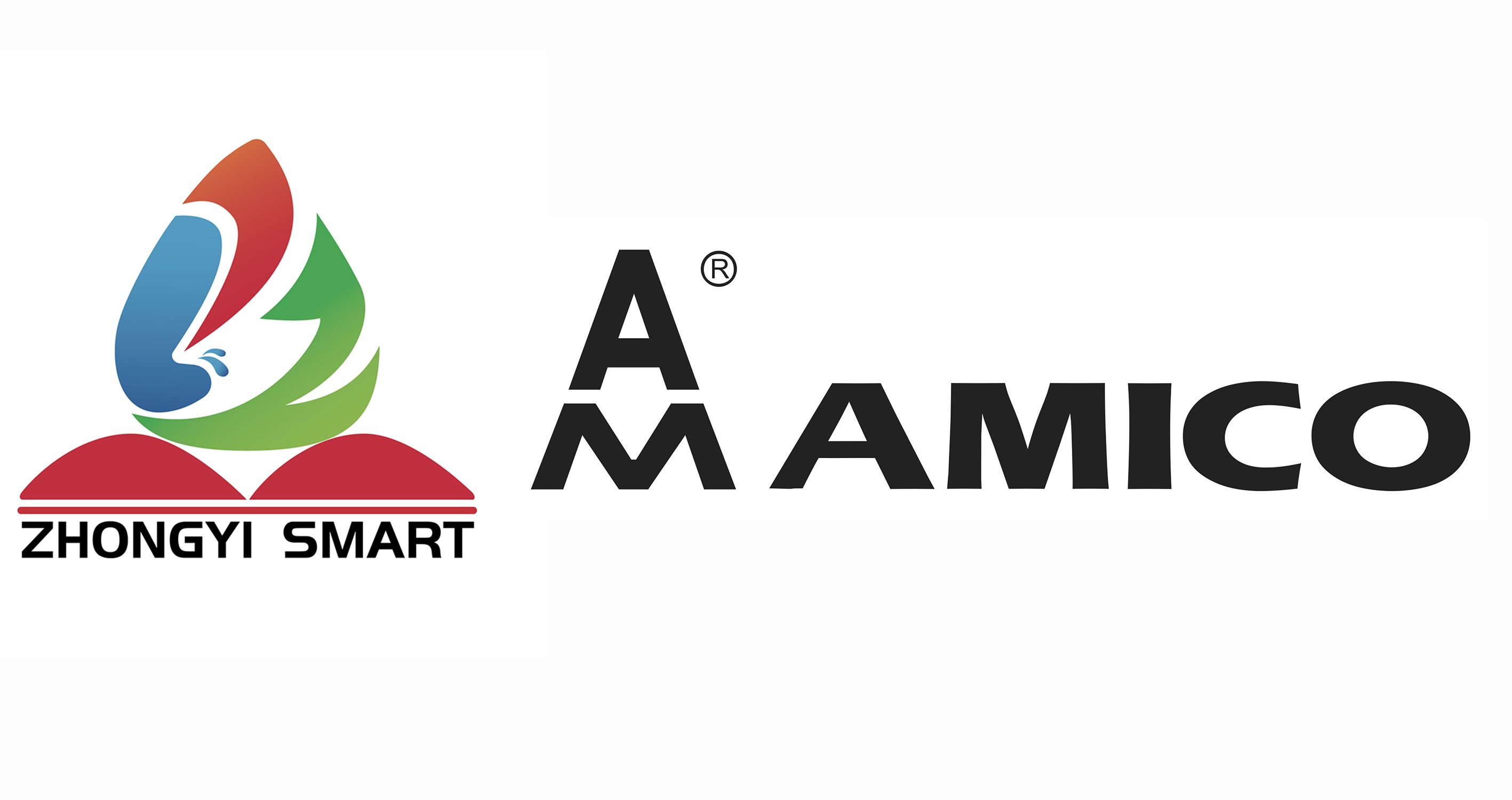 Wuxi Zhongyi Smart Technology Co., Ltd. was established with a registered capital of 5 million yuan. It is engaged in the design and manufacture of water, electricity, gas and heating meters in the Internet of things, the research and development of comprehensive energy remote meter reading and big data management and analysis system.
Zhongyi smart always adheres to independent innovation, independent research and development, and self-developed all product source codes. It has complete independent intellectual property rights. From the bottom chip to application research and development, it takes communication technology as the core, and is committed to building an ecosystem of Internet of things. Its application scenarios cover residents, energy, industry, medical care, transportation, education, environmental protection and other fields. In smart cities, energy interconnection is the key Great achievements have been made in the application of Internet.
NINGBO SHIDAI INSTRUMENT LTD. is a subsidiary of Amico Group. It is a professional manufacturer of Amico brand IC card water meters, Bluetooth water meters, heat meters, photoelectric direct reading meters, pulse remote transmission meters, LORA wireless meters, NB wireless meters, A comprehensive high-tech enterprise engaged in the research, development, production and sales of WS water meters, WPD water meters, single-flow sending water meters, thermostatic control valves and smart water meter reading systems.
What will we be doing / showcasing at the event: Gas meter/Water meter/Electric meter/Lorawan gateway/