ZHENIT
Stand: 7.2.H80-01
Type of Organisation :

EPC / Engineering Services

Organisation Area of Focus :

Storage
Energy Efficiency
Decarbonisation of Transport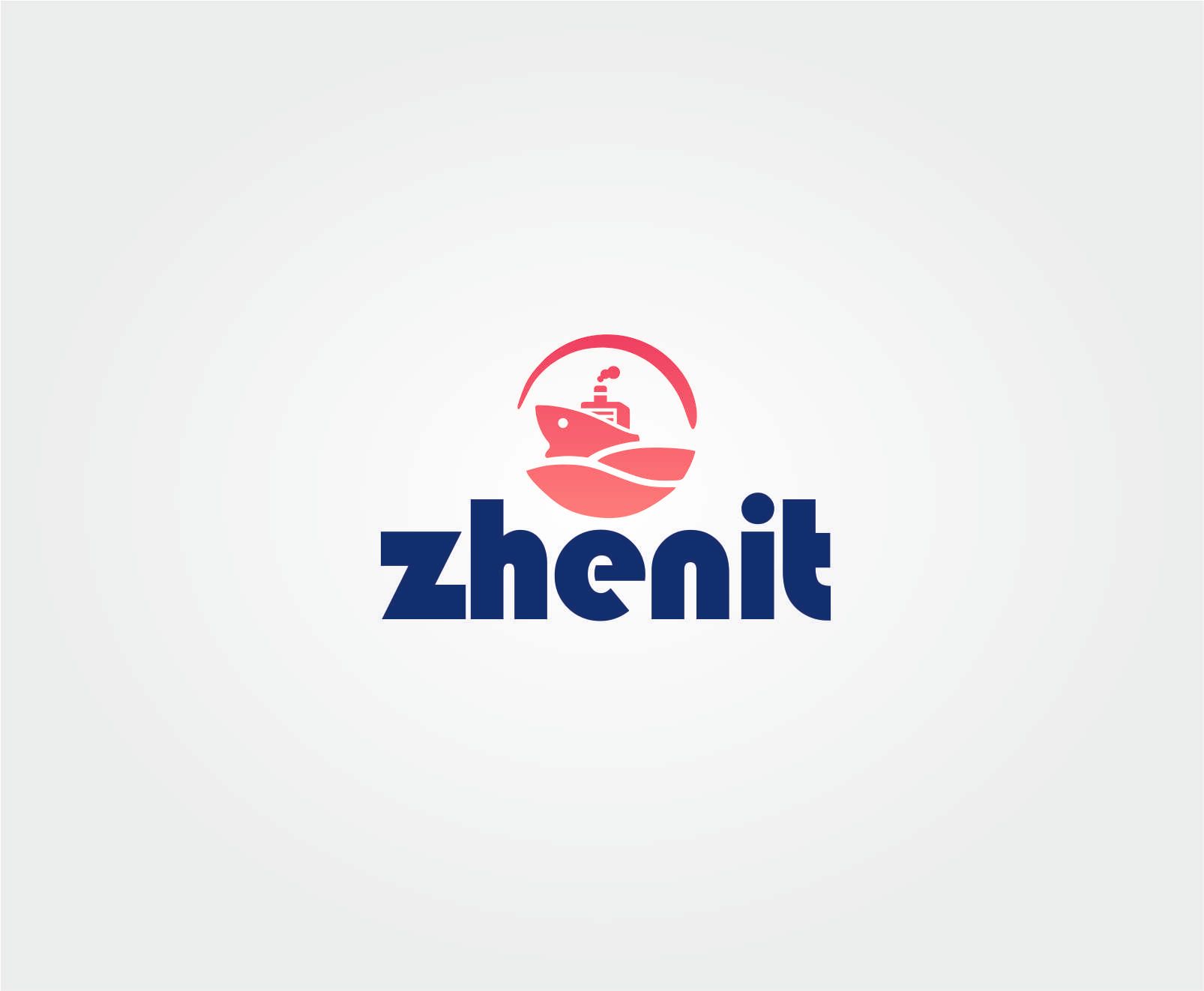 ZHENIT aims to develop a strategy to face the need to decarbonize the maritime transportation by using innovative waste heat recovery technologies, to be exploited onboard to reduce pollutants emissions also in hoteling/harbour conditions.
The project will exploit WHR as key and "ready-to-scale up" solutions to reach the decarbonization targets by validating different solutions systems at various temperature levels, for different end-product (cooling, power, desalination) and optimizing integration/performance thanks to thermal energy storage (TES).
The ZHENIT project develops a strategy to that contributes to decarbonise the maritime transport by using innovative waste heat recovery – WHR - solutions, already available for terrestrial and mariti ...