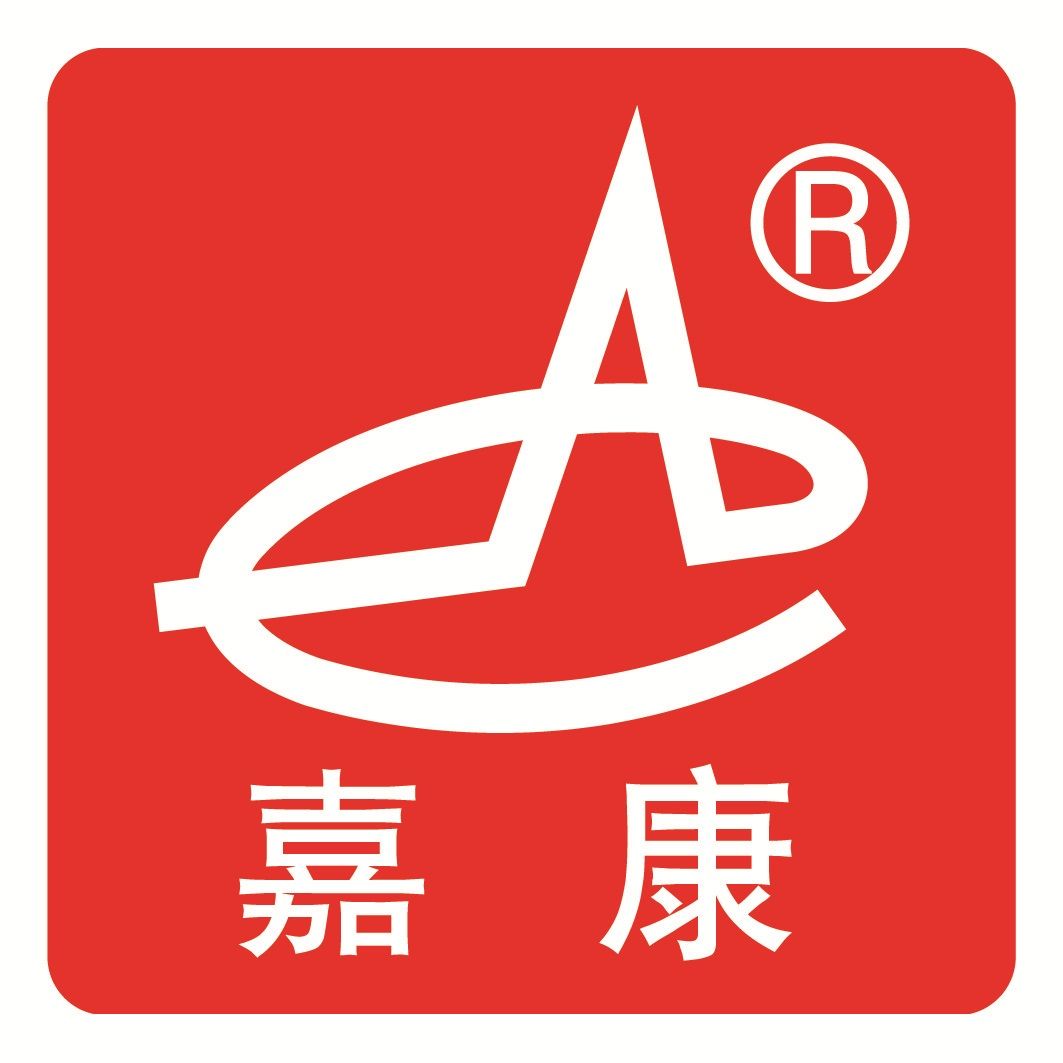 36 years' experiences in piezoelectric ceramics and componts. We research, develop and manufacture various piezo discs, ultrasonic tansducers, actuators, rings, bimorphs for many different applications.
We are many years partners of Texas Instruments, Sciosense. We can not only provide products and ideas to you ,but also provide professional technical support and application guidance. We implement ISO9001 and IATF16949 quality management systems.
We export since 1997 and have rich experiences in working with overseas customers. We think in our customers' thinking way and we win projects togehter and work in long terms.
What will we be doing in Frankfurt?
Ultrasonic transducers and piezo discs for water/gas/heat meters ,medical applications, distance detections, NDT, welding, cleaing ; Actuators for industrial applications.