Zhejiang Hanpu Power Technology Co., Ltd.
Stand: 7.2.E30
Type of Organisation :

Technology Supplier (Hardware)

Organisation Area of Focus :

Grid Infrastructures - Electricity
Digitalisation
Energy Efficiency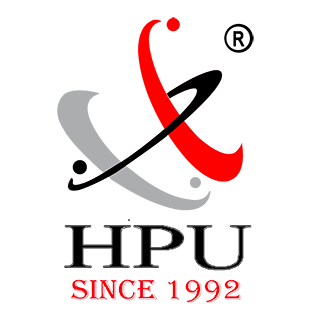 Welcome to Hanpu team!
Hanpu, founded in 1992, is a high-tech enterprise integrating R&D, manufactures and sells devices and systems for producing, measuring, testing and calibrating electric/kwh energy meter. Currently, over 500 employees are committed to precision of the highest quality, in total four R&D centers in Haiyan, Suzhou, Ningbo and Xiamen, and has a domestic first-class electric automation R&D team and independent intellectual property rights.
Utilities, test laboratories, national metrology center and electric energy meter manufacturers are among our customers worldwide.
Professional Service at the decisive moment is important. You can choose different levels of accessibility including on-site and remote support. We offer spare part , maintenance and reliability checks and warranty extensions.
Hanpu offers variety of products for energy meter testing/calibrating device. From the portable instruments with the capacity of a single/three phase electric energy meter up to customized semi-automatic test bench with more than 40 test positions.
What will we be doing / showcasing at the event: We attend Enlit Europe 2023 for showcasing Single/Three Phase Smart Energy Meter Test Bench at the event.