YANCHENG ADVANCED INSULATION CO., LTD.
Stand: 7.3.B40
Type of Organisation :

Power Generation Operator and/or Developer

Organisation Area of Focus :

Grid Infrastructures - Electricity
Generation
Storage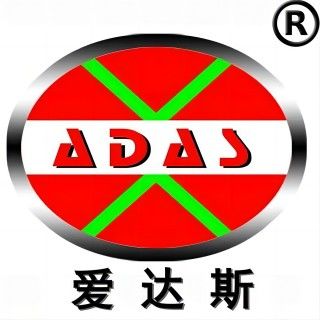 Yancheng Advanced Insulation Co.,Ltd was founded in 2007. It is an esteemed insulation material manufacturer with brand ADAS registered , which mainly produce fiberglass insulation sleeving (yearly production 200 million meters), flexible lamination (3500 tons/year) , the thermal class covers: B, F, H, N,and C , the enterprise is managed strictly according to ISO9001 system (Registered No.: E03817Q01957R2M), and passed UL approval ( File No. : E345432) ,all products comply with IEC standard and ROHS as well as REACH test.
What will we be doing / showcasing at the event: 1----Insulation sleeving 200 million meters per year Silicone fiberglass sleeving PVC fiberglass sleeving Silicone rubber fiberglass sleeving Acrylic fiberglass sleeving HTG fiberglass sleeving PU fiberglass sleeving Fire sleeving 2---3500 tons insulation paper per year DMD (Dacron- mylar -Dacron) NMN (Nomex-Mylar- Nomex) AMA (Aramid-Mylar-Aramid) SMS (Replacing NMN) PMP (capacitor paper-Mylar-capacitor paper ) Fish paper/pet film lamination Polyester film Diamond dotted paper