WUHAN FIBERHOME FUHUA ELECTRIC CO., LTD.
Stand: 7.2.F24
Type of Organisation :

Technology Supplier (Hardware)

Organisation Area of Focus :

Grid Infrastructures - Electricity
Storage
Energy Efficiency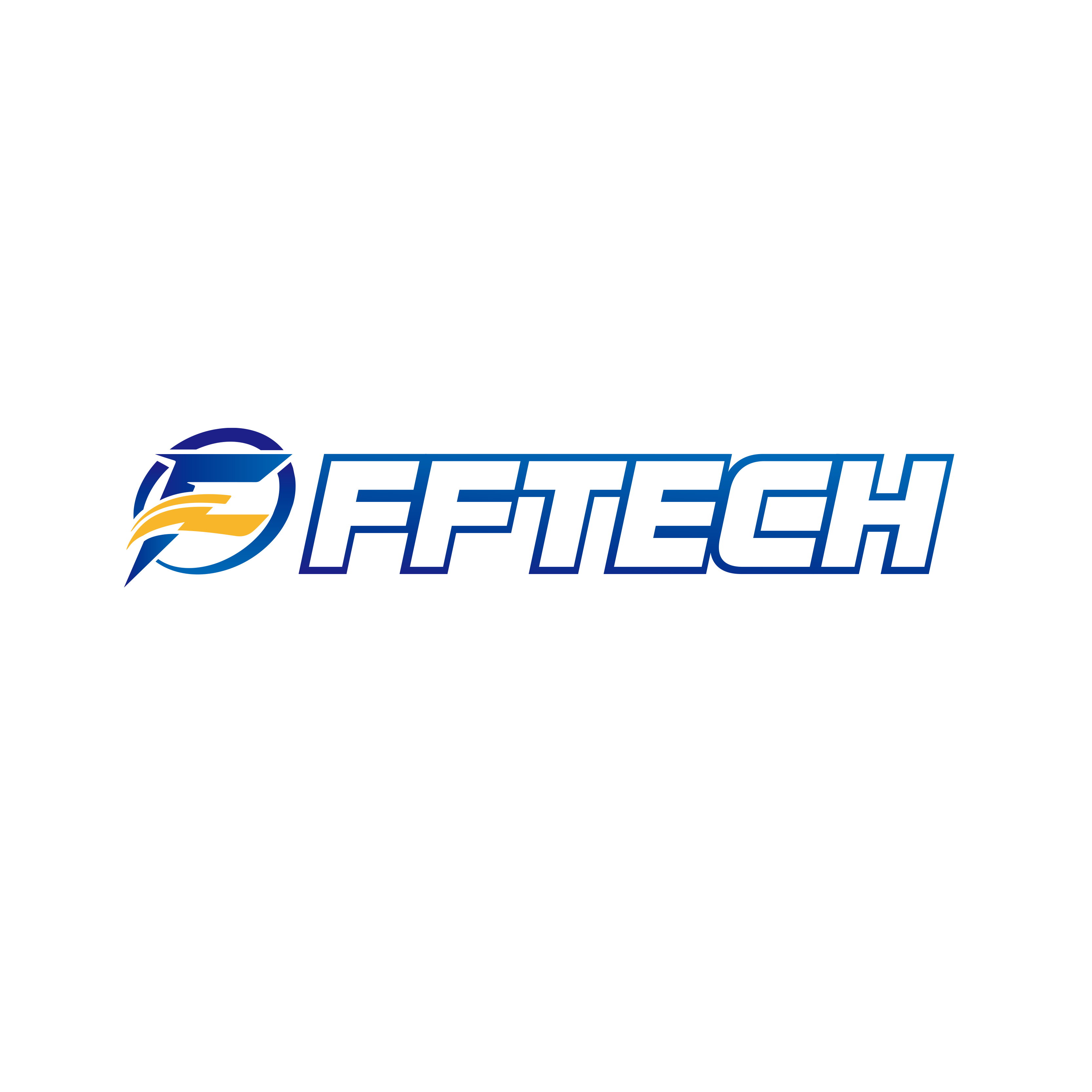 FiberHome FuHua, established in 2008, a leading manufacturer and solution provider in Smart Energy and Smart City. We provide series of power-related products, including EV chargers, portable power stations, ESS(energy storage system), UPS(uninterruptible power supply), lithium batteries, micro-grid solutions, and electricity generation solutions.
What will we be doing / showcasing at the event: EV Chargers, Storage Batteries, Hybrid Inverters