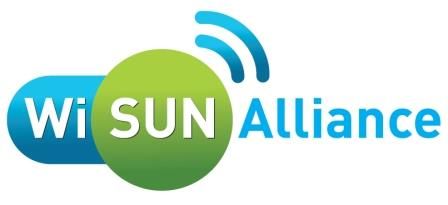 Wi-SUN Alliance is a global non-profit member-based association made up of industry leading companies. Its mission is to drive the global proliferation of interoperable wireless solutions for use in smart cities, smart grids and other Internet of Things (IoT) applications using open global standards from organizations, such as IEEE802, IETF, TIA, TTC and ETSI. With over 300 members worldwide, membership of the Wi-SUN Alliance is open to all industry stakeholders and includes silicon vendors, product vendors, services providers, utilities, universities, enterprises and municipalities and local government organizations. For more information, visit: www.wi-sun.org.
What will we be doing / showcasing at the event?
Be sure to stop by our booth to meet with Phil Beecher, CEO and President of Wi-SUN Alliance. Learn how the Wi-SUN Alliance is driving the implementation of smart cities, smart grids and IoT applications utilizing high performance Field Area Networks (FANs).
In today's environment, there is no such thing as "one size fits all". In a smart city, a public Wi-Fi network is very convenient for high-speed streaming. However, that Wi-Fi network does not address ...