Westermo Network Technologies
Stand: 7.2.E171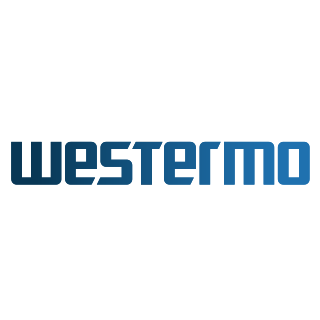 Westermo - When network failure is unacceptable.
Westermo provides a full range of data communication products for demanding applications in the energy industry. Within critical infrastructure applications, the loss of data communication at any point is unacceptable. This is why all Westermo products are designed to operate reliably in the harshest environmental conditions for many years.
To support engineers installing and maintaining increasingly complex networks, the Westermo 'Made Easy' concept includes software solutions designed to be extremely easy to use. This concept provides the possibility to configure and maintain robust, reliable and cyber-secure networks for mission-critical industrial systems over the long term.
Whether in a power plant, in renewable applications or inside the most demanding substations, Westermo has the most robust Industrial Data Communication solutions for any energy application.
Country