Vertical M2M
Stand: 12.1.B192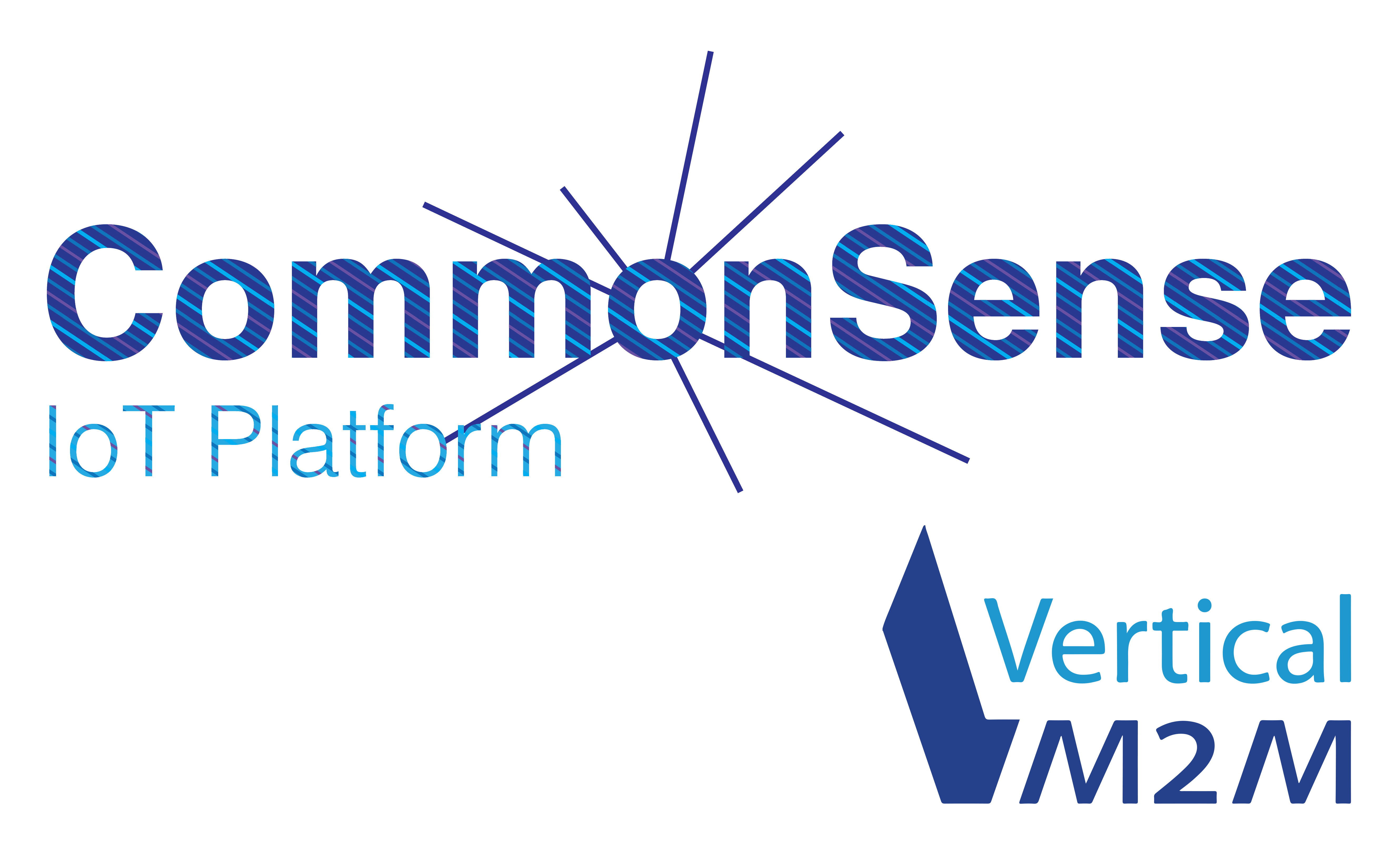 Founded in 2008, Vertical M2M is a software vendor providing Industrial IoT solutions.
Our core solution, CommonSense IoT Platform®, enables UTILITIES & Energy Service Companies to successfully deploy large-scale IoT projects by solving the 3 critical issues they are facing :
quickly onboard heterogeneous networks of connected energy devices (sensors, meters, actuators, automation systems…), based on different IoT technologies, networks and protocols (LPWA Sigfox/LoRAWan/NB-IoT/LTE-M/satellite , Cellular GSM/SMS/2G/3G/4G and 5G, radio LAN/PAN, Wifi ULP/BLE, wired, BUS…),
securely manage your fleet of heterogeneous devices with advanced supervision, alerting, commands, reporting and management features
easily connect all IoT data and devices to Energy applications thanks to our API-based infrastructure and our application enablement module, IoT APP STUDIO, and deliver in a very cost-effective way any Energy-based IoT application.
Supporting 350+ pre-integrated types of IoT devices (CommonSense-ready devices) and a wide range of turnkey Energy solutions, including smartwater, smartmetering (gas, water, electricity, heat), streetlighting, building energy efficiency, monitoring of photovoltaic installations, heat network management, CommonSense IoT Platform® is an innovative multi-tenant, multi-level, multi-service platform available as a EDGE/On-Premise or CLOUD-based service.