Veritone, Inc.
Stand: 12.1.F172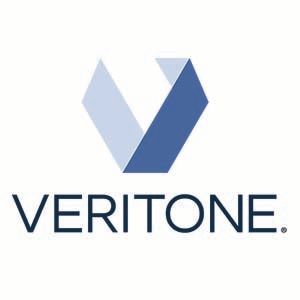 Meet the Future of Green Energy Management
Veritone iDERMS solution harnesses the power of AI to revolutionize today's energy ecosystems through proprietary, intelligent, real-time energy forecasting, optimization, and control. Unlock the full potential of your DERs while enhancing your grid reliability in the face of the unexpected.
Veritone is a leader in enterprise AI software, services, and applications, helping companies transform their operations and solve the complexities of digital information today. With our AI solutions and rich partner ecosystem, our customers can address their current and future challenges, empowering them to run more efficiently, accelerate decision making, and gain a competitive edge.
Veritone Energy: Optimizer

We are witnessing the energy transition, with the global energy sector shifting away from fossil-based systems of energy production and consumption to unpredictable and less reliable green energy sources, new forms of energy storage, and energy supply and demand imbalances that impact grid stability, customer satisfaction, and company profitability. The energy sector urgently needs solutions to make green energy more predictable, reliable, and cost-effective and AI is the answer.

Veritone iDERMS Solution

Accelerate the transition to clean energy with Veritone's intelligent distributed energy resource management system (iDERMS)