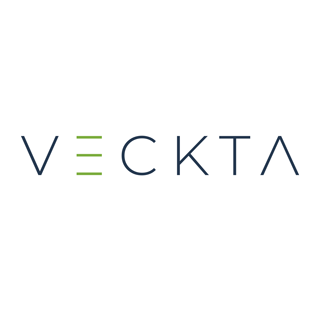 VECKTA is the energy marketplace platform for commercial & industrial users. VECKTA mirrors real-world energy dynamics and returns trusted results to help your business manage the energy transition.
Our platform puts you in control of your business's energy transition - saving time, money and ensuring the best outcome for immediate and long-term energy solutions.
We are trusted by some of the biggest names in business to help them manage their energy transition. Learn how we can do the same for you today.
What will we be doing in Frankfurt?
Our CEO, Gareth Evans, will be speaking on the key challenges commercial and industrials business are facing during the energy transition. Rockets, rigs, and renewables – Energy costs & Energy sovereignty 30 Nov 2022, 15:00 - 15:15, Inspire Stage (Hall 11.1), Inspire Stage
Read the latest Press Releases from our Exhibitors & Partners.
Your search returned no results
VECKTA  the energy transition marketplace connecting commercial & industrial energy users with capital, services, & equipment suppliers, announced Uma Gopaldass as their newest board member.